August 6, 2022

-

August 7, 2022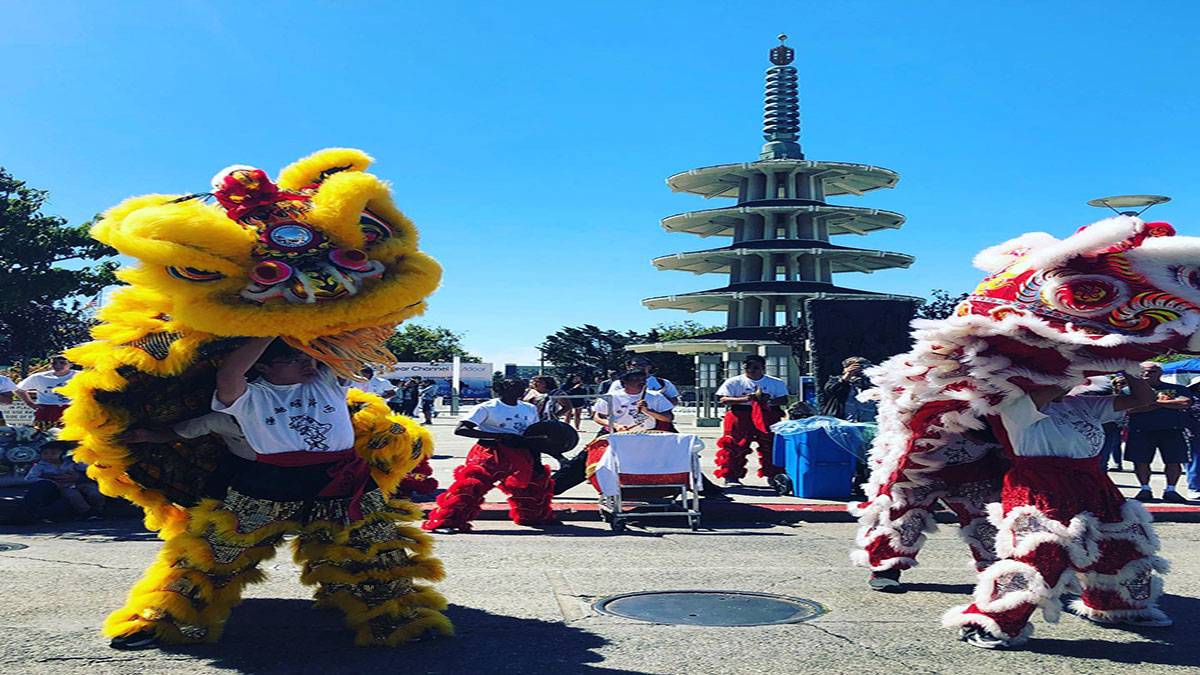 Embrace Japanese culture with a weekend full of food, live entertainment, and art at the 48th Annual Nihonmachi Street Fair. Prepare to learn, chill, and enjoy the best days of your summer!
Celebrate Asian-Pacific Life with live musical performances, Asian cuisines, and community service at this renowned event. Honor and learn more about Japanese culture as well as support local businesses.
Dates
Nihonmachi Street Fair happens from August 6th to the 7th, 2022.
Location
Located at the Clear Channel Outdoor Peace Plaza
Covid-19 Information
Face masks are not required on the Fairground. However, these are recommended while in public indoor spaces. Free COVID testing will be administered at the festival as well.
Details
Thousands of people arrive at the Nihonmachi Street Fair to celebrate Asian communities each year. The event serves as a platform for Asian Pacific Americans to promote their art, tradition, and talents as well. Plus, this celebration helps thousands of Asian American youths foster their relationship with their country.  
Other Attractions in San Francisco
There's so much to discover in San Francisco. Start your adventures with these other fun attractions and hotels:
Experience Nihonmachi Street Fair in San Francisco
The most-awaited festival in Jtown San Francisco is returning this summer! This event features cultural performances, music, and hands-on activities for the entire family.
Plus, try new Asian cuisines at the nearby Japantown restaurants. Discover new flavors and favorites that will please your taste buds.
Nihonmachi Street Fair showcases artwork created by multi-faceted artists. Join in the community dancing and learn some new moves.
It's the best time to celebrate the Japanese heritage and its people. So mark your calendar and save the dates not to miss this fantastic party.
Also, you can make a vacation of your visit with a San Francisco vacation package.
Related Events