Earn big from the biggest brands in travel.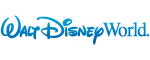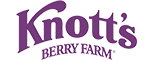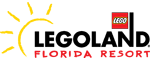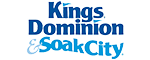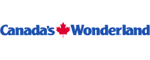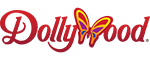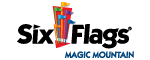 Are you an influencer, blogger, or do you run a travel site?
Join Tripster's referral program and you can easily realize more profit from your published content by referring your visitors to a reliable, fun, online travel company.
Benefits of working with Tripster.
Leverage Tripster's products, offers, packages, and content to convert your traffic into revenue.
3-5% Commissions

*

Incentive Programs
Product Content
Real-Time Reporting
Custom Deep Linking
Client Support
Unlike other affiliate programs that offer you a large percentage split of the margin — which might look appealing at first — Tripster pays your commissions based on the sell price, so there is no mystery on how much you earn.
Full access to Tripster's entire network.

30+ Destinations
U.S. & Canada

3,000+ Attractions
& Events

2,000+ Hotels,
Cabins & Condos