Earn big from the biggest brands in travel.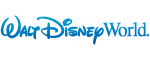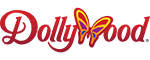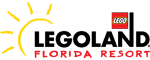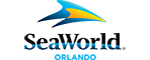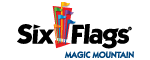 Are you an influencer, blogger, or do you run a travel site?
Join Tripster's referral program and you can easily realize more profit from your published content by referring your visitors to a reliable, fun, online travel company.
Benefits of working with Tripster.
Leverage Tripster's products, offers, packages, and content to convert your traffic into revenue.
5% Commissions*
Infinite Cookie Tracking
Product Content
Real-Time Reporting
Custom Deep Linking
Client Support
* Tripster offers a commission up to 5% on all products where 50% of the overall commission is at least 5%. Any commission structures where 5% is not available as a result of this guideline, will earn a minimum of 3% commission.

Tripster's affiliate cookie has no expiration, however, it is subject to the end user maintaining their cookies in the browser. In the event a user clears their cookies, the cookie would be lost. This is true beyond the first interaction with our site. Whether it be the creation of an account or an actual purchase, so long as the cookie is still on their browser, the affiliate would get credit.
Full access to Tripster's entire network.

30+ Destinations
U.S. & Canada

3,000+ Attractions
& Events

2,000+ Hotels,
Cabins & Condos