What makes a Disney World vacation even better? A Disney souvenir, of course! You're going to make magical memories while on your Disney vacation. Remember them with a special keepsake all your own. At Disney World, there are more than 200 shops to browse, where everything from mouse ears to t-shirts to costumes and décor on sale.
1) Buy the Mickey Ears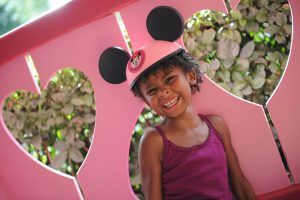 It may seem cliché but nothing quite sparks the memory of Disney World quite like a pair of Mickey Ears. Whether you customize your hat, go for a new design or keep with tradition, this item is worth the average price of $13.95. When it comes to Walt Disney World souvenir shopping, this is the most iconic purchase you can make.
2) Pack Your Princess Gear
Want to add a bit more sparkle to your child's day by playing dress up? If so, plan on packing your princess gear. This will save you a lot of cash as you won't have to be a new dress at a premium price at the theme parks.
3) Utilize Merchandise Delivery Service
Why schlep your shopping bags through the park when you can don't have to? Day guests of the park can use the Package Pickup program, where you have your purchases sent to a location at the front of the park for later pickup. Staying at a Disney Resort? You can have your shopping goods sent directly to the hotel's gift shop. Best of all: both services are totally free to use.
4) Pickup International Goods at World Showcase Pavilion
Wander around Epcot World showcase and you'll find an array of eclectic goods from around the globe. Each pavilion is dedicated to a specific country, in which items representing each region are for sale. Specialty salsas are for sale in Mexico; perfume in France; and kimonos in Japan. And that's just the start of the unique shopping available.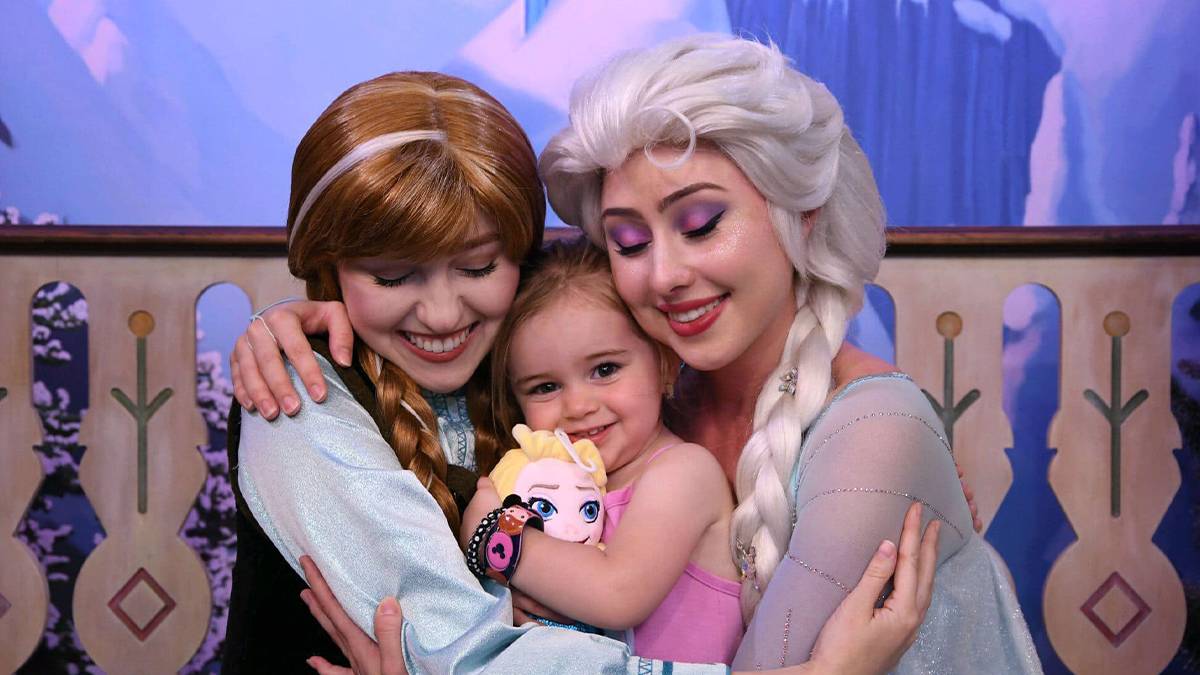 5) Visit Disney Springs for One-Stop Shopping
At Disney Springs the mecca of Disney souvenirs awaits--World of Disney. This store, the largest in the world, is dedicated to all things Disney. Over 12 rooms are spread out over 50,000 square feet, so make sure you leave enough time to navigate through them all. Most of the merchandise can be found throughout the parks, but this is an easy one-stop shopping store.
Walt Disney World Souvenir Shopping Tips for Every Visitor
With these five tips, you're ready to not only conquer Disney World--even if you're a first time visitor--but also be at the top of your shopping game. Do you have a favorite souvenir shopping tip we missed? Let us know about it in the comments.