August 18, 2022

-

August 21, 2022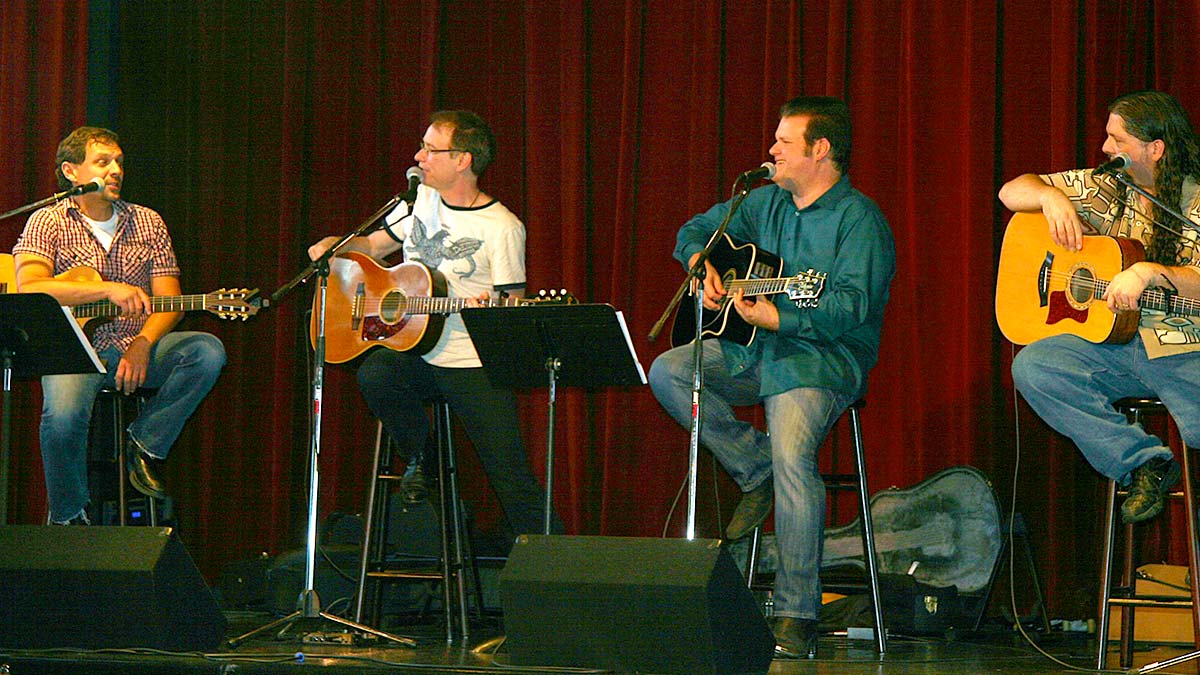 Every year, the country's best songwriters and musicians come together at the Smoky Mountains Songwriters Festival. Throughout the event, guests get the opportunity to meet their favorite artists, learn through various workshops, and create masterpieces.
It's time to recognize and celebrate the talents of songwriters and their craft. This event features songwriting competitions, free concerts, and auditions. During the fair, the participants create notes and lyrics that can touch or inspire people's lives.
Date
August 18 - 21, 2022
Smoky Mountains Songwriters Festival Tickets
Purchase tickets here.
Covid-19 Information
Guests are not required to wear face coverings but are recommended.
Other Attractions in the Smoky Mountains
Enjoy the enchanting beauty of the Smoky Mountains with these other attractions:
Experience the Smoky Mountains Songwriters Festival
Since 2012, the Smoky Mountains Songwriters Festival has brought together a host of talented songwriters and iconic musicians in one event. Guests attend special shows, workshops, and co-writing sessions with their idols. In addition, they learn how to improve their creative process and pieces.
The intimate setting and help of legendary songwriters and musicians inspire participants to create words and songs that could be a hit.
Other activities include songwriting competitions, discussions, and playoffs. Finally, of course, there are free performances and ticketed concerts that everyone can enjoy, whether you're a songwriter or not.
This one-of-a-kind event aims to celebrate the individuals behind those great songs. Plus, hone the skills and styles of the aspirants, making them brighter stars.
Also, you can make a vacation out of it with a Gatlinburg vacation package.
Related Events