September 1, 2022 @ 11:30 am

-

September 1, 2023 @ 3:00 pm

CDT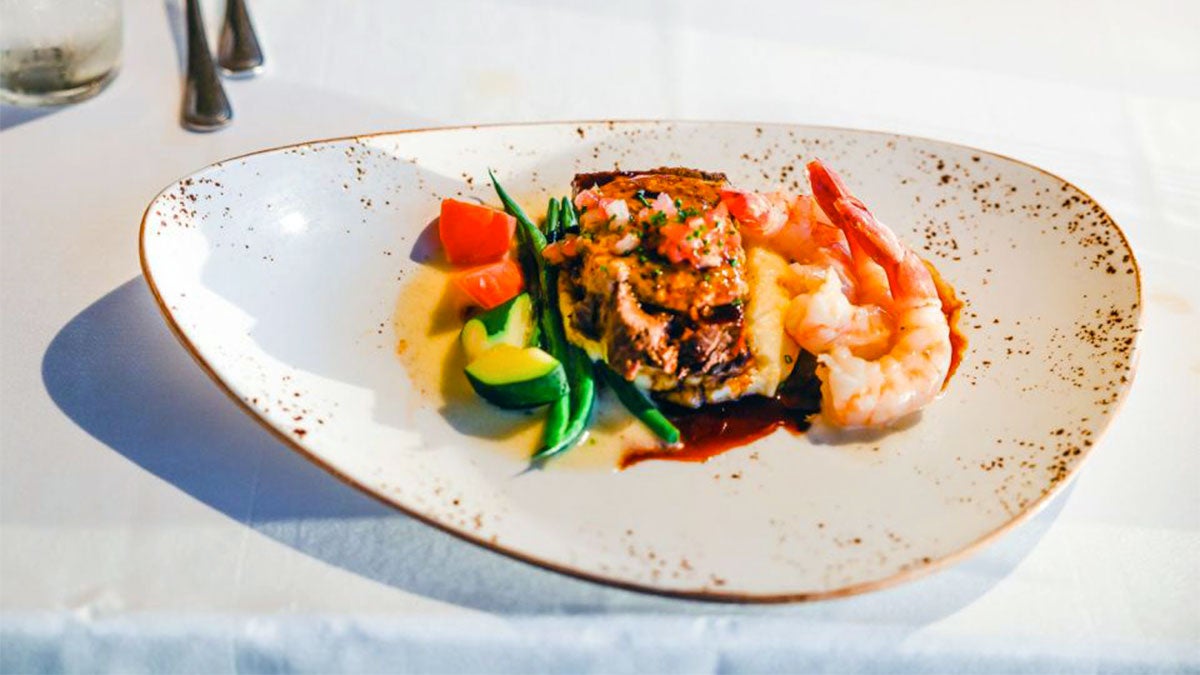 Travel like a local and get a dose of Carlsbad's popular food scene with the Taste of Carlsbad Food Tour. From the hidden eateries to the hottest restaurants, this culinary retreat takes you to places you'd never find on your own. Uncover exotic cuisines, roam through the back streets, and experience the city's fascinating culture along the way!
Date and Time
Taste of Carlsbad Food Tour recurs daily from 11:30 AM to 3 PM.
Taste of Carlsbad Food Tour Ticket Prices
Adult (18 to 61): $68
Senior (62+): $62
Adolescent (11 to 17): $45
Child (5 to 10): $28
Young Child (4 and under): Free
Taste of Carlsbad Food Tour FAQs
Where is the Meeting Place?
The meeting place is at the northwest corner of State St & Grand Avenue, Carlsbad, CA, in front of the fountain.  
How Long is the Food Tour?
The tour lasts for 3 hours.
What are the Tasting Locations to Visit on Tour?
The tour showcases six locally-owned eateries that may vary, including:
Italian Cuisine
Ciccotti's or Gregorio's Italian Restaurant
Breakfast
The Goods
Wine Tasting
Witch Creek Winery
Dessert
Gelato Love or Carlsbad Chocolate Bar
Mexican
Lola's Mexican Deli or Senor Grubby's
Savory or Sweet
Froglander Yogurt and Crepes or Park 101
What Time Should I Arrive?
You can arrive at 11:30 AM or a few minutes earlier.
How Much Walking is Involved?
The tour covers approximately two miles of walking. You'll be changing location every 15 to 20 minutes.
Can I Shop During the Tour?
Yes, you may shop at specialty stores as long as you keep your purchases quick and minimal to stay on schedule.
What if I have Allergies and Dietary Restrictions?
Please inform the people in charge when purchasing tickets regarding your allergies and dietary restrictions to accommodate your needs.
What Should I Wear?
Dress comfortably. There's no dress code to follow.
Other Carlsbad Attractions
Beyond the Taste of Carlsbad Food Tour, this seaside gem offers unforgettable escapes and other must-see attractions:
 Nearby Hotels
Taste of Carlsbad Food Tour gives you an insider's view into the history, art, and culinary culture of the coastal city. Sip local wines, bask in Victorian architectural marvels, and taste flavors that best represent Carlsbad's dining scene. So, enjoy a three-hour delicious adventure with the entire family!
Related Events