March 5, 2022

-

February 20, 2023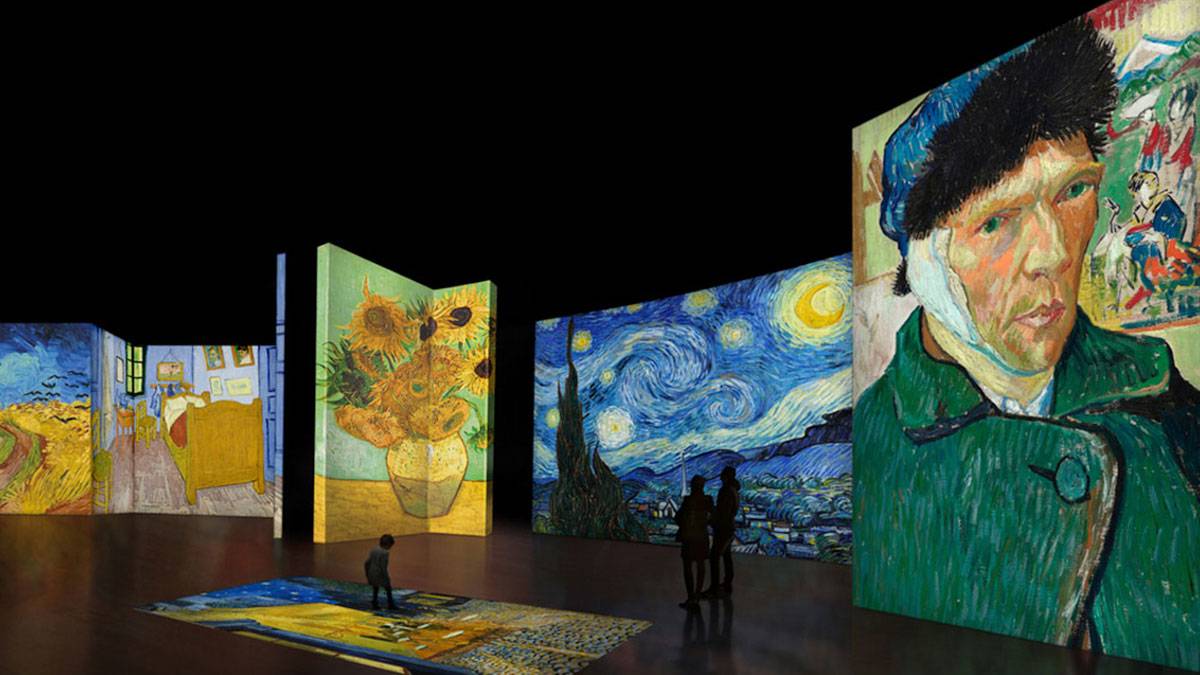 Immerse yourself in timeless masterpieces and multi-sensory exhibits highlighting the remarkable lives and works of Monet, Da Vinci, and Van Gogh. Legends of Arts & Innovation features three events that showcase the masterpieces of the greatest artists of all time. First, pay homage to Claude Monet by marveling at the Monet & Friends – Life, Light & Color attraction. 
Then, rediscover the inventions and achievements of the sheer genius Leonardo da Vinci. Plus, be amazed at the Van Gogh Alive event that highlights the masterworks of the most-known Impressionist painter.
Dates and Details
Van Gogh Alive – March 5, 2022
Van Gogh Alive is an exhibition that captivates its audience using large-scale installations featuring Starry Night, Irises, and the Potato Eaters, as well as Sunflowers.
Monet & Friends – Life, Light & Color: April until July 10, 2022
Step back into Paris in the 19th-century through breathtaking paintings created by Claude Monet and other Impressionist artists. The awe-inspiring pieces are set to an enormous scale and accompanied by a beautiful musical score, stimulating all your senses.
Leonardo da Vinci – 500 Years of Genius: July 14, 2022 – February 20, 2023
Celebrate the mind and works of Leonardo da Vinci. The great Renaissance master died 500 years ago, but his name endures. This thrilling event brings his pieces to life!
Tickets
Tickets can be purchased here.
Package Your Biltmore Trip Tickets
Don't miss the chance to visit the nearby destinations to make the most of your Asheville trip:
Experience Legends of Art & Innovative at Biltmore
Come with your kids and enjoy multi-sensory experiences at Legends of Arts & Innovation.
This event produced by Grande Experiences brings you closer to the masterpieces of Da Vinci, Monet, and Van Gogh. Educate yourself and admire their collection with the entire gang.
Related Events