June 12, 2022 @ 11:00 am

-

5:30 pm

PDT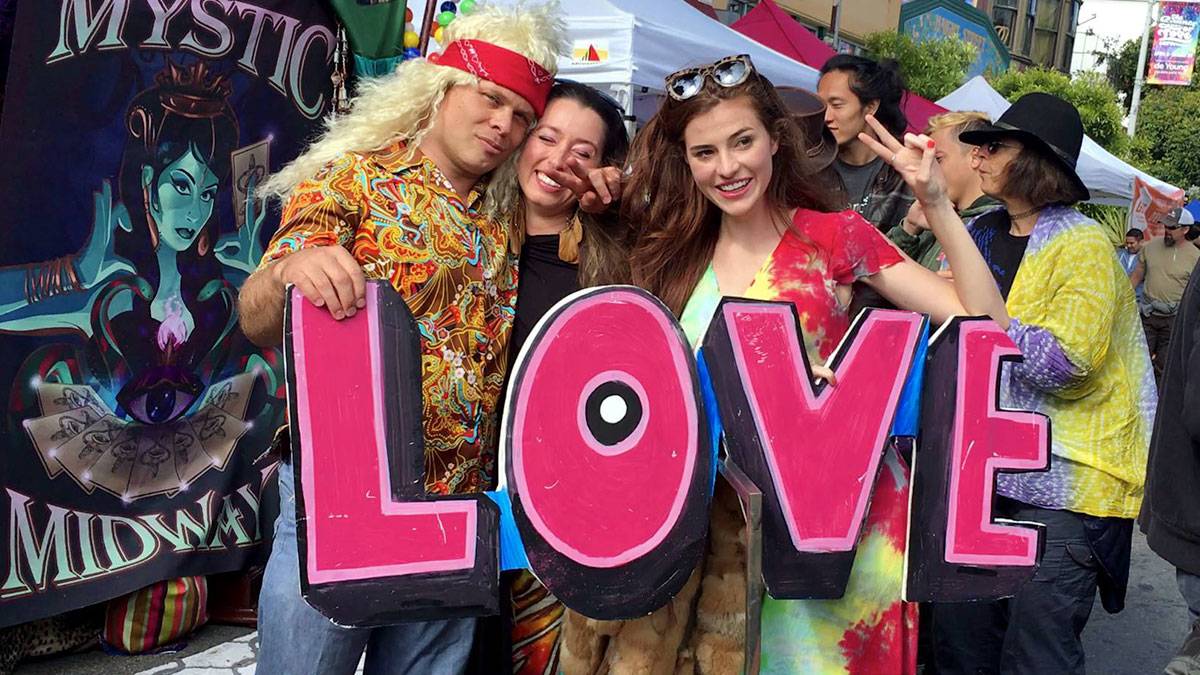 Celebrate love, diversity, and peace at the Haight Ashbury Street Fair. Returning for its 43rd anniversary, this event is packed with live performances, booths, and unique art pieces than before!
Shop wonderful artwork and items for sale at the festival. There are over 200 booths throughout the park, so you'll never run out of choices.
Then, head to Haight Streets and sing and groove along with the live band. Plus, educate yourself on community outreach programs and Haight Street's effect on the country's political and social landscape.
Date
Haight Ashbury Street Fair happens on June 12th, 2022, from 11 AM to 5:30 PM.
Covid-19 Information
Face masks are not required but are recommended when in crowded spaces.
About Ashbury Street Fair
What once started as a cultural and political event, the Haight Ashbury Street Fair is now a celebrated festival joined by thousands of people from all over the world.
This event now focuses on and celebrates Haight Street and San Francisco's contribution and importance to the nation.
Other Attractions in San Francisco
San Francisco is filled with fun activities and adventures waiting for you to try. Package your visit with these other fun attractions:
Experience Haight Ashbury Street Fair
Spend your day with "Peace, Love, and Happiness," which reaffirms the festival's mantra. The Haight Ashbury Street Fair showcases retail businesses, music presentations, and local arts such as posters and murals.
Support local vendors and find rare pieces that will commemorate the event—feast on unlimited food and drink options throughout the fair. Then, sing along with your friends to great music played by acclaimed and new performers.
Don't miss the chance to learn more about San Francisco's importance and history through this fun festival.
Related Events