April 23, 2022

-

April 24, 2022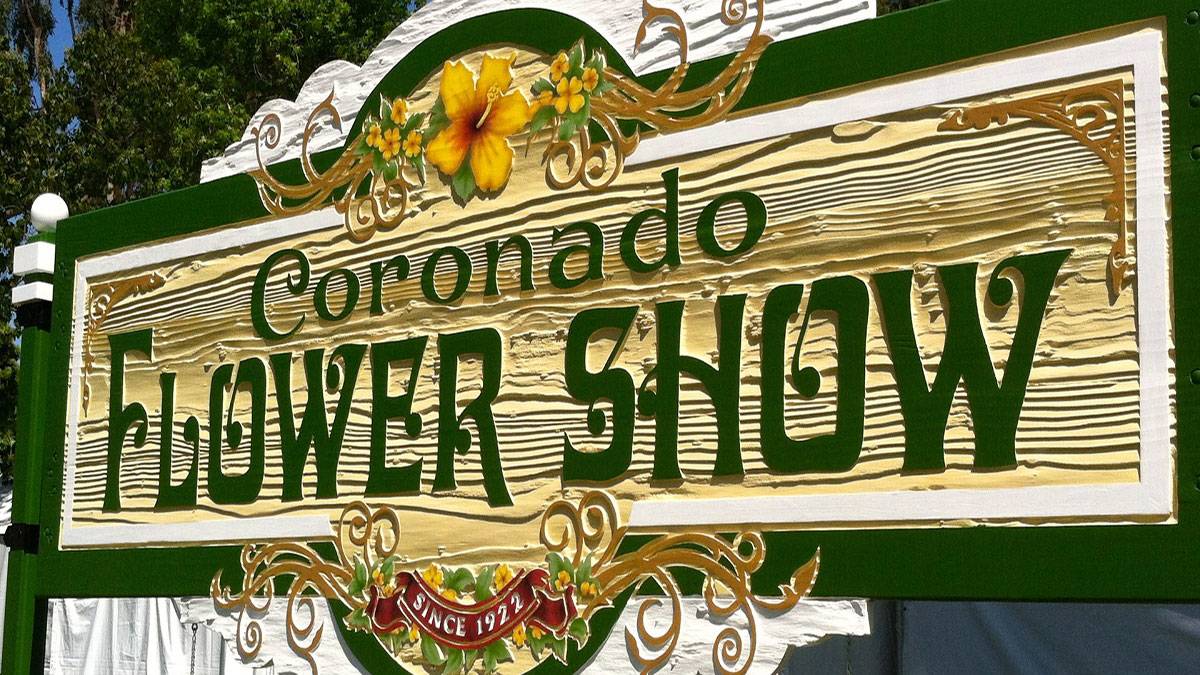 The longest-running tradition in Coronado is finally returning after a two-year hiatus! The Coronado Flower Show offers visitors beautiful landscape displays expertly made by seasoned gardening aficionados. Appreciate the world of horticulture and learn more about plan care in the process.
Date and Time
April 23-24, 2022, from 10:00 AM to 04:00 PM
Location
Spreckels Park, 601 Orange Ave, Coronado, CA 92118
Tickets
Admission is $5 for people over 12 and free for children under 12 and seniors 100 and older. Tickets are available at the entry gate.
About Coronado Flower Show
The Coronado Flower Show is a well-supported annual community event that has been going on for a hundred years. It's the time of the year when the blooms of local gardeners are put on display for everyone to see and smell. In addition, the show exhibitors are recognized for their artistry through various floral competitions.
Like always, there will be a separate area where kids can display their plant-based art. Aside from using fruits, vegetables, flowers, and plants, children are also welcome to use tissue paper and other recyclable materials to make art.
This community event will also include bandstand entertainment, a photography competition, food and drinks, a beer & wine garden, and shopping tents that feature several local artists and small businesses.
COVID Information
Event organizers of the Coronado Flower Show encourage all visitors to respect social distancing guidelines. Therefore, wearing masks will no longer be required, although visitors are also encouraged to use hand sanitizers strategically placed across the event grounds. 
Complete Your Coronado Flower Show Experience
Much of the San Diego attractions are now open to visitors. After you visit the Coronado Flower Show, consider spending a day at SeaWorld San Diego for a close-up encounter with thousands of marine mammals.
San Diego Zoo also welcomes visitors to come by and experience the zoo's very own interactive events and animal shows.
Experience Coronado Flower Show
Whether you've just had a newfound love for plants and gardening (like the rest of us during the pandemic!) or you've been meticulously curating gardens your whole life, there's always something new to see and learn from at the Coronado Flower Show! 
Related Events