April 29, 2022 @ 8:00 am

-

5:00 pm

EDT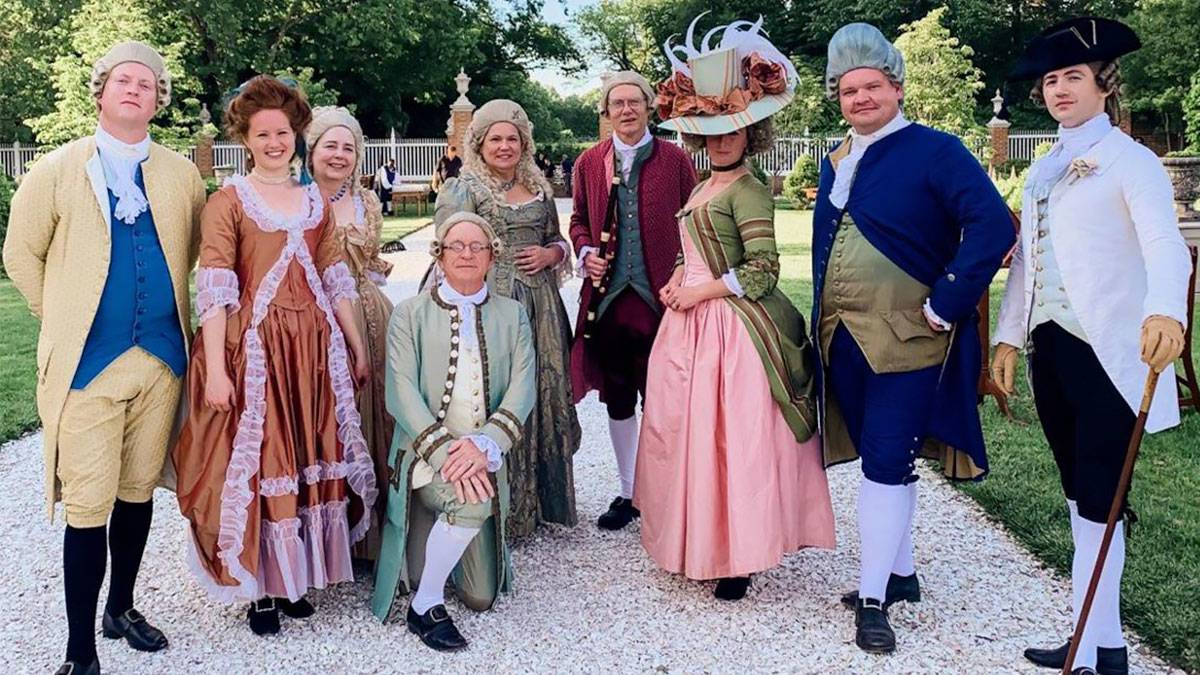 Start your fashionable journey at the Colonial Fashion Days! Learn and explore the world of 18th-century style at this one-of-a-kind event!
Discover the elegance and beauty of the colonial time's wardrobe. Fit on the ready-made waist coasts, short gowns, mitts, and coats. There are accessories like straw hats and caps to complete your look. With these clothes, you'll feel like you've traveled back in time. 
Colonial Fashion Days Date
The official dates for this year's festival have not been released. However, we will update this page as we receive more information.
Covid-19 Information
Guests are not required to wear face coverings except on shuttles.
About Colonial Williamsburg
Colonial Williamsburg serves as a haven for history lovers and art connoisseurs. This theme park lets you experience 18-century life in Williamsburg. Expect re-enactment of important moments in the country's history and marvel in awe at the restored buildings right before your eyes.
Talk to the dressed-up people and witness the jaw-dropping art pieces at the museum. Plus, roam around the iconic garden and learn more about the flowers and plants in the area. There's never a dull moment here!
Come to this attraction wherein the educational opportunities are endless.
Package Your Colonial Williamsburg Tickets
Soak in the historic and fun sights in Williamsburg. Bundle your tickets with these other fun attractions and hotels:
Experience Colonial Fashion Days
Delight in the world of Colonial times wardrobe at Colonial Fashion Days. Grab the opportunity to talk to the designers and modists who can replicate the styles and patterns of 18th-century clothing.
Then, try on the gowns with bright colors and designs. Imagine yourself attending the best parties during those times.
Also, you can make your visit into a vacation with a Colonial Williamsburg Vacation Package.
Related Events