March 4, 2023

-

March 8, 2023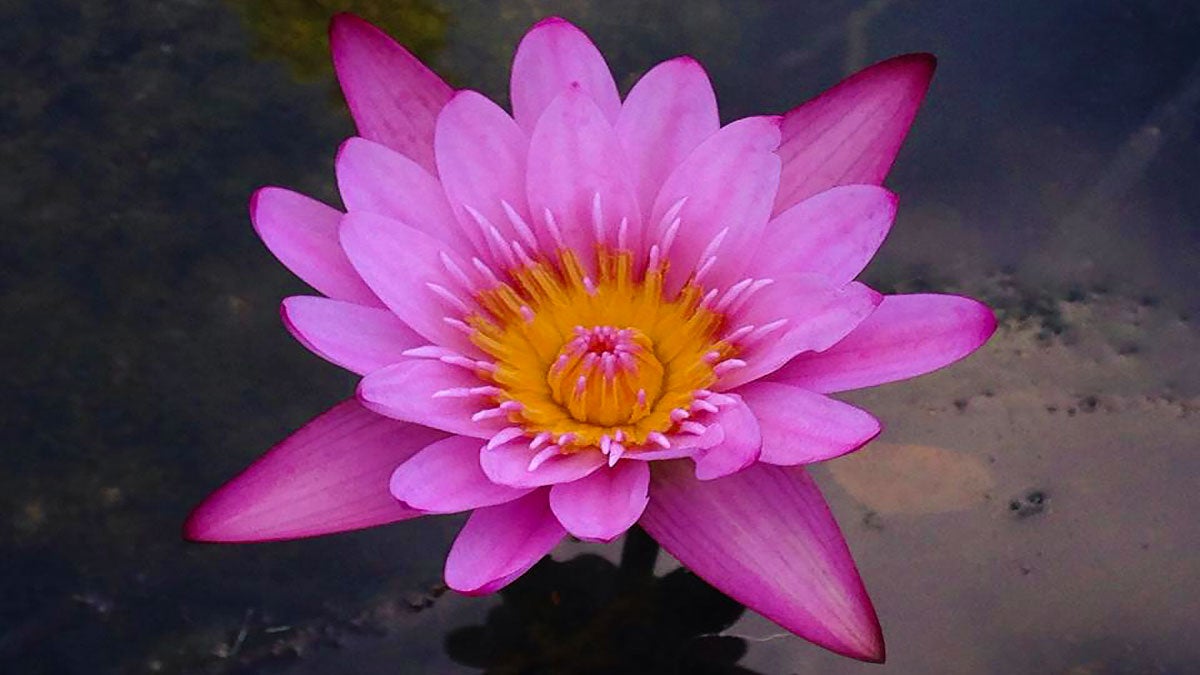 CANCELLED FOR 2023. There's nothing like a beautiful flower show to mark the arrival of spring. Unfortunately, we will have to wait to celebrate the season alongside the best floral artists and expert gardeners at Chicago Flower and Garden Show 2023 as this year's show is cancelled.
Sit in on educational, plant-related seminars and gardening demos, be amazed at the floral installations as you stroll through Festival Halls, or take a picture with your favorite designers.
The Chicago Flower and Garden Show is abloom with events that are sure to impress, inspire, and educate plant lovers.
Chicago Flowers and Garden Show Tickets
Unfortunately, there be no Chicago Flower and Garden Show 2023. Check back later for next year's information.
Nearby Hotels and Lodging
After taking in the beauty of spring flowers and widening your gardening knowledge at the Navy Pier Flower and Garden Show 2023, it'll be time to get some rest.
Stay in the heart of the Windy City and save some serious change when you check in at any of these hotels:
Other Attractions in Chicago
From world-class restaurants to first-rate attractions, Chicago is a city chock-full of surprises for every traveler. Once the Navy Pier Flower Show is over, embrace endless amounts of fun while in Chi-town with these other attractions:
About Chicago Flower & Garden Show
Starting in 1847, the Chicago Flower and Garden Show has attracted thousands of floral and gardening enthusiasts, and it's easy to see why. First, the annual tradition features a dozen educational seminars, extravagant floral arrangements, and walks through massive gardens.
Related Post: 13 Best Art Related Experiences
It's the go-to place for people who want to familiarize themselves with the latest gardening trends, talk to professional gardeners, and see a plethora of plant varieties.
Whether you're an aspiring gardener, or just looking for a springtime event for the entire family, you're sure to have fun at Chicago Flower Garden Show.
This favorite event also delights visitors with culinary offerings, live music, cooking demonstrations, kids activities, and more exhibitions on Saturdays and Sundays, so stop searching "garden shows near me" online. The Flower Show Chicago is the best place to be!
Chicago Garden Show Date and Location
There is no Chicago Garden Show 2023.
Chicago Flower and Garden Shows 2023 Details
To enjoy the Garden Show at Navy Pier in the best possible way, make sure to remember the following information:
Credit Card Payment is Accepted

Parking is Available

Open for Private Parties
Other Events in Chicago
Since there is no Chicago Flower and Garden Show 2023 Navy Pier, keep yourself busy by joining these other city events first.
St. Patrick's Day
After the famous Chicago River is dyed green, the grand St. Patrick's Day party moves to Grant Park for the parade. Wave hello to bagpipe musicians, drum corps, and more performers at the annual procession.
Then, drop by food stands and enjoy activities throughout Balbo Drive and Columbus Drive. The parade happens on Saturday, March 11, but some pubs offer a St. Patrick bar crawl and party until Wednesday, March 15, so the fun continues.
Northwest Side Irish Parade
While the South Side and the Loop host exciting St. Patrick's Day celebrations, they've got nothing on the festivities the Northwest Side offers! One thing that the area is proud of is its Irish parade that kicks off in front of William J. Onahan School.
Join the thousands of spectators as they revel in the procession filled with iconic live performers and giant floats. The event happens on Sunday, March 12.
Experience Chicago Flower and Garden Show 2023 at Navy Pier
Whether you're into artfully arranged blooms or exciting seminars, Chicago Flower Show 2023 kicks off spring with how-to demonstrations, gardening tips, and artfully arranged flowers.
Related Post: Chicago on a Budget: How to Save BIG With a Go City Pass
Be part of the Chicago Home and Garden Show celebration and take home an array of inspirations and wisdom for your garden and plants. Don't forget to come with the entire family, as the event offers kids' activities, live music, and delicious bites for everyone to try.
Related Events