November 4, 2022

-

January 7, 2023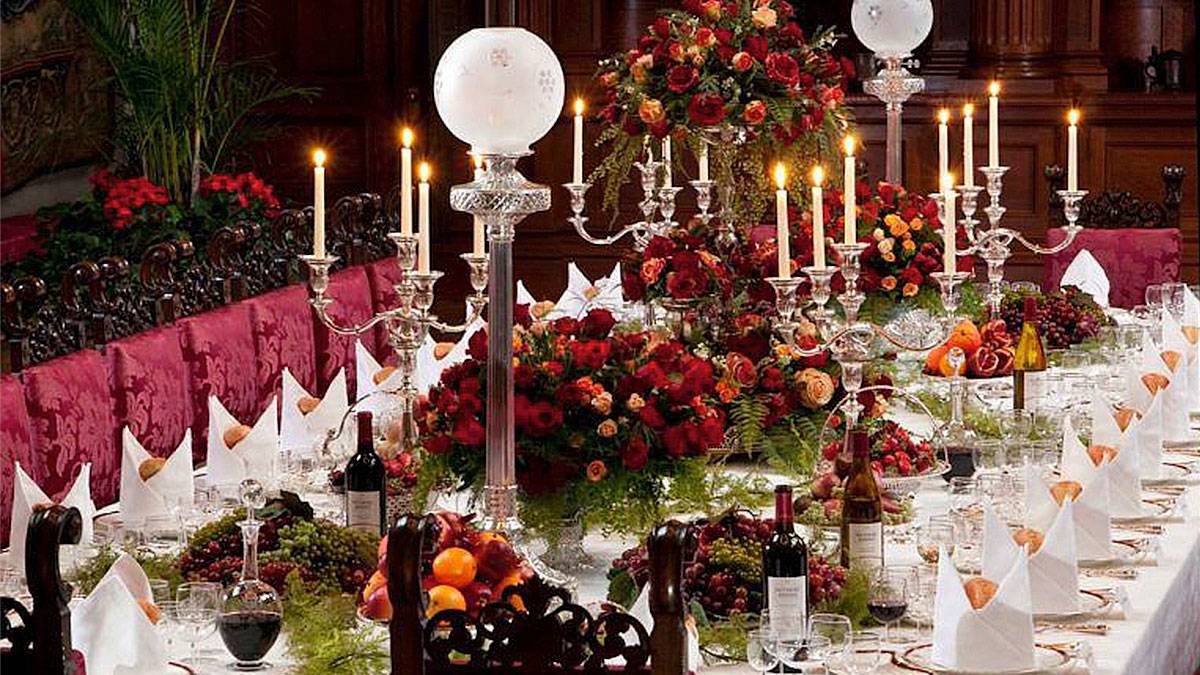 Feel the warmth and dazzle in the glow of candles and fireplaces at Candlelight Christmas Evenings. Delight in twinkling lights, shining ornaments, and intimate ambiance at America's Largest Home.
When the sun goes down, the entire Biltmore's estate comes to life with glittering displays. Thousands of lights and candles fill the three houses and the Antler Hill Village. Every corner is glistening, making it the perfect festive destination and a setting for memorable holiday photos.
Dates
Candlelight Christmas Evenings runs from November 4th, 2022 through January 7th, 2022.
Tickets
Candlelight Christmas Evenings tickets are by reservations only. Visit Biltmore's official website for more information.
Covid-19 Information
Face coverings are required throughout the area, including the shuttles. 
About Biltmore Estate
Biltmore Estate is the best place to experience Asheville's beauty and rich history. Get personal and up close with the park's charming character and marvelous architecture through a guided house tour.
Witness 16th-century tapestries and art collections at America's Largest Home. Then, stroll through the curated landscapes and gardens to learn more and explore unique kinds of plants and flowers. This family-friendly park is teeming with indoor and outdoor activities.   
Package Your Candlelight Christmas Evenings Tickets
Wanting to experience Asheville in a fun and fresh way? Then, bundle your tickets with these other attractions and hotels:
Experience Candlelight Christmas Celebration
An enchanting experience like no other, Candlelight Christmas Celebration is back at Biltmore Estate.
Guests can enjoy the intimate atmosphere from America's Largest Home through the Antler Hill Village.  Explore the rooms and peek at how the Vanderbilts celebrated the festive season decades ago.
Grab your tickets now. While at it, make a vacation out of it with an Asheville vacation package.
Related Events