April 24, 2022 @ 7:30 pm

-

May 12, 2022 @ 10:30 pm

CDT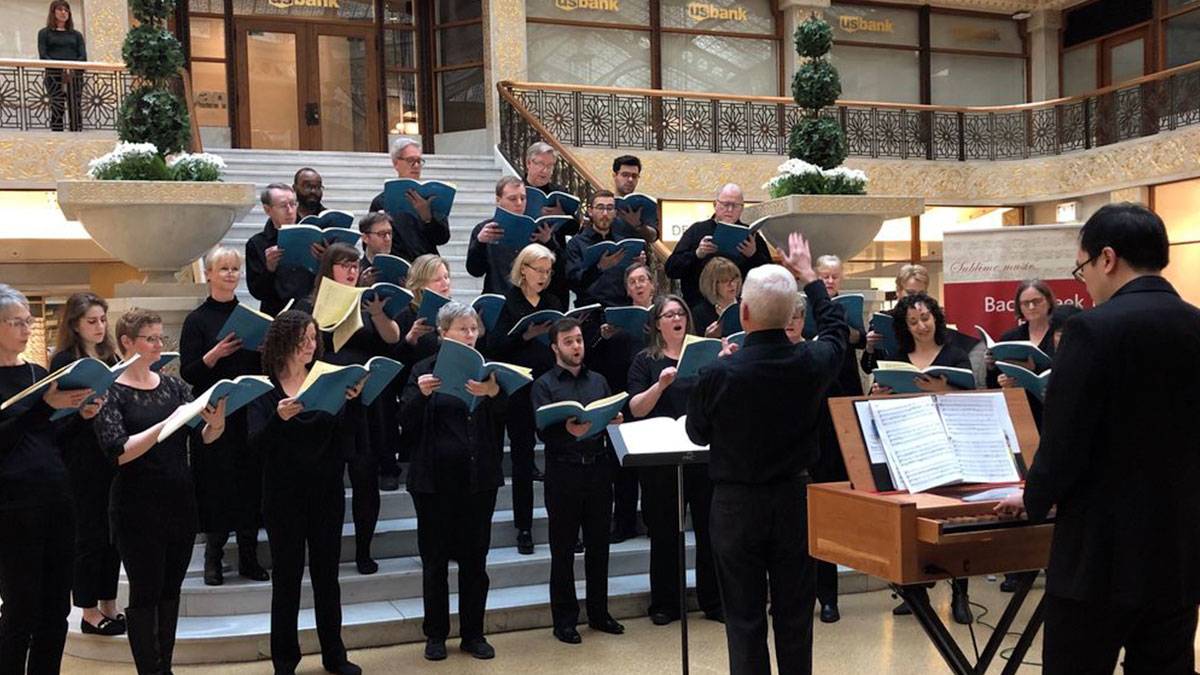 Prepare for a delightful week of concerts featuring the works of Johann Sebastian Bach and other German masters at the Bach Week Festival.
Don't miss the myriad of live performances happening at Back week and experience the most beloved compositions of the greats. Feel the power of An Wasserflüssen Babylon, BWV 653, or listen to the enthralling composition of Sonata No. 1 in A minor from Hortus Musicus.
Date and What to Expect
April 24, 2022: 3:00 PM
Enjoy Bach's masterpieces at the All Saints Church, Ravenswood. This program also highlights other German composers whose works inspired Johann Sebastian Bach. Admission is free.
April 29, 2022: 7:30 PM
Head to Anderson Chapel, Chicago, to hear the acclaimed compositions of Bach, such as Magnificat, BWV 243, and Cantata 212: Mer Hahn en Neue Oberkeet "Peasant" Cantata.
May 10, 2022: 7:30 PM
Pianist Sergei Babayan, a winner of international competitions like the Hamamatsu and CHOC Classica, will perform the legendary The Well-Tempered Clavier, Book I, BWV 846-869 at Nichols Concert Hall, Evanston.
May 12, 2022: 7:30 PM
Reserve a seat and watch "Concertos for Flute, Violin, and Keyboard" at the Nichols Concert Hall, Evanston. Some songs that will be played include Violin Concerto No. 2 in E Major, BWV 1042.
Tickets
Tickets to the Bach Week Festival are available here.
Covid-19 Information
Bach Week Festival requires guests over the age of 5 to be fully vaccinated upon entry or present a negative COVID PCR test within 48 hours before the day of the show. In addition, the audience ages two and up need to wear face coverings while indoors.
Other Attractions in Chicago
Want to experience all the best things Chicago has to offer?
Then book tickets from Tripster to enjoy these attractions and activities:
Experience Back Week Festival
Celebrate the works of the genius J.S. Bach and other Baroque composers at this anticipated event. 
Related Events