Disclaimer: As an Amazon associate we earn from qualifying purchases.
Ah, Kona. The magnificent beaches. The exceptionally kind locals. The food. The adventures. With so many things to do in Kona, what's not to love?
The Kailua-Kona area is home to extraordinary stores, restaurants, activities, and beaches. Plus, there's so much to do here. From outdoor adventures to exceptional shopping, the Kona area has endless entertainment.
During your first visit to Hawaii, don't pass up some of the best things to do in Kona!
1. Tour a Kona Coffee Farm
As a lover of all things coffee, it's no surprise touring a coffee farm is one of my favorite things to do in Kona. I highly recommend all first-time Kona visitors take a coffee farm tour. Trust me, you won't be disappointed by the coffee produced in Kona. In fact, you'll probably end up taking multiple bags home!
From Mountain Thunder Coffee Plantation to Greenwell Farms, these tours will teach you about the coffee farming industry, process, and history in Hawaii. Not only will you be intrigued by all that you see and learn, but you'll also be perfectly caffeinated for the rest of your Kona adventures.
Of course, you can't drink your Kona coffee out of any old mug. Pick up a souvenir mug while you're touring one of the many coffee farms on the Big Island.
2. Go to a Luau
When you're in Hawaii for the first time, you have to get tickets for a luau. It's not a Hawaiian vacation without a luau! Kailua-Kona boasts several luaus for you to enjoy, including:
No matter which Kona luau you choose to attend, you'll have a great time watching the performances, chowing down on the buffet, and learning about Hawaiian culture and history. While it's one of the more traditional things to do in Kona, this is a "do not miss" activity for all first time visitors.
3. Browse the Kona Farmers Market
Filled with crafts, locally-grown produce, and so much more, first-time visitors should stroll through the Kona Farmers Market. If you're looking to purchase authentic Hawaiian gifts, you'll find them here.
The market is open Wednesday through Saturday from 7:00 am to 4:00 pm, so you'll have plenty of time to explore and find the perfect gifts to bring back to your family and friends. Be sure to try some of the local produce and food while you're here as well!
4. Go to the Beach
You're vacationing in Hawaii, right? If you don't go to the beach, what are you doing with your vacation? Spending a day at the beach is one of the greatest things to do in Kona, let alone any place in Hawaii!
Grab your swimsuit, beach towel, and sunscreen, and head to one of Kona's great beaches, including:
Kailua Park
White Sands
Kahaluu
Kua Bay
Plus, that's only a handful of the beaches available for first time Kona visitors to explore!
Remember to use reef safe sunscreens such as All Good Natural Sport Sunscreen or Kokua Sun Care Hawaiian Natural Zinc Sunscreen. Although the new reef safe sunscreen law does not go into effect until 2021, you can start saving Kona's coral reef right now!
5. Play a Round of Golf
Imagine hitting the links on a picturesque golf course in Hawaii. Pretty incredible, right? In Kailua-Kona, this is the case for all of the gorgeous golf courses. Take in the beautiful views while working on your swing right in Kona!
Make a reservation at these breathtakingly beautiful Kona golf courses:

6. Experience the Natural Beauty of Kona and the Big Island
It's no secret that the Hawaiian Islands are absolutely stunning. Between the crystal clear beaches and the volcanoes, there's so much to experience. One question many first time Kona visitors have is how to see as much of the island as possible within a short amount of time.
The answer is simple: a helicopter tour.
As one of the most exhilarating things to do in Kona, you'll be able to see the Big Island from high in the sky. Get ready to be awestruck by all that you will see right from the seat of a helicopter. Hint: it involves stunning ocean views, jaw-dropping landscapes, and perhaps a volcano.
Another way to see as much of the Big Island and Kona as possible is a ziplining excursion. Have you ever imagined zipping through the trees, next to the piercing blue ocean, high above the ground? It's an extraordinary way to see the natural beauty of the Big Island and Kona.

7. Take a Tour of the Big Island
I know what you're thinking. "Oh great, a boring tour on an air-conditioned coach bus. Lovely."
Wrong! Depending on what tour you choose, you could find yourself hiking through a forest, looking for tropical birds, or climbing to the top of a volcano.
Say goodbye to self-led audio tours, and hello to adventure when you reserve your spot for one of these tours:

8. Go Snorkeling
What's a vacation to Hawaii without going snorkeling? Considered to be one of the most popular things to do in Kona, snorkeling provides memorable vacation experiences unlike any other. You'll discover vibrant fish, fascinating coral, and so much more! On the Dolphin & Snorkeling Cruise on the Body Glove, you'll have the opportunity to spot dolphins and explore a coral reef in a single experience.
Trust me, snorkeling is one of the best experiences for first time Kona visitors. Just remember to wear reef safe sunscreen while you snorkel along Kona's reefs!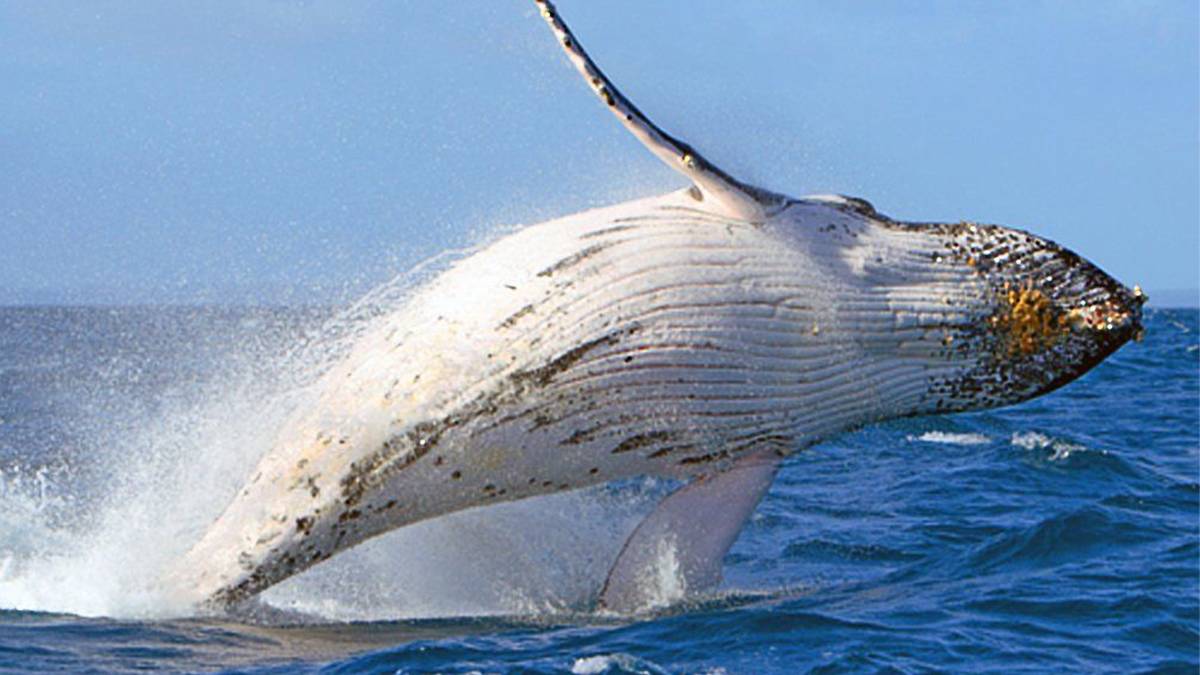 9. Go On a Whale Watching Tour
Between December and April, you can see majestic Humpback Whales right off the Kona coast. On a whale watching tour, you'll have the opportunity to cruise around Kona, explore the open ocean, and spot these magnificent creatures. When in season, a whale watching tour is touted as one of the best things to do in Kona for first-time visitors. After all, who doesn't want to catch a glimpse of a humongous Humpback Whale?
If you'd like, bring a pair of binoculars to spot whales in the distance.
10. Visit the Petroglyph Fields
Just north of Kona, you'll find two intriguing petroglyph fields — Waikoloa Petroglyph Field and Pukao Petroglyph Field. As defined by the National Park Service, petroglyphs are rock carvings made by pecking directly on the rock surface using a stone chisel and a hammerstone. Not to be confused with pictographs, which are rock paintings.
You can see these ancient petroglyphs in person when you visit one or both of the fields near Kona. This is by far one of the most interesting things to do in Kona. As you walk along the trails in the field, you'll be surrounded by historic petroglyphs. Get a good look - it's quite the sight!
11. Visit Historic Kailua Village
No visit to Kona is complete without a trip to the Historic Kailua Village. Take a walk down Alii Drive and you'll find exceptional shopping, dining, historical places, and more. The village is bursting at the seams with culture, art, music, and ultimately, fun. From the pier to the nightlife, this is something you don't want to miss in Kona.
Book Your Tickets for the Greatest Things to Do in Kona
Planning your first trip to Kona?
Here's a quick tip: bundle your tour and activity tickets with a hotel room from Reserve Hawaii for added discounts and savings!
Reserve Direct is a participant in the Amazon Services LLC Associates Program, an affiliate advertising program designed to provide a means for sites to earn advertising fees by advertising and linking to Amazon.com