Plus, Gatlinburg hotels with indoor pool often boast additional amenities such as a free breakfast or convenient WiFi access!
Fortunately, there are numerous Gatlinburg hotels with indoor pools! Visitors can choose from basic pool options or select a resort with lazy rivers, kiddie pools, and waterslides. Adults and little tykes will both enjoy the aquatic amenities offered at these Gatlinburg hotels.
A few of the best Gatlinburg hotels with indoor pool include:
1. Glenstone Lodge
Located in the Great Smoky Mountains, Glenstone Lodge features phenomenal views and abundant amenities including an indoor pool. The Glenstone Lodge is set in the heart of Gatlinburg within walking distance of all of the best Gatlinburg attractions, shops, and restaurants. The hotel's aquatic amenities include an indoor and outdoor pool, kiddie pool, and hot tub. While at the hotel, be sure to take advantage of the free WiFi access, too.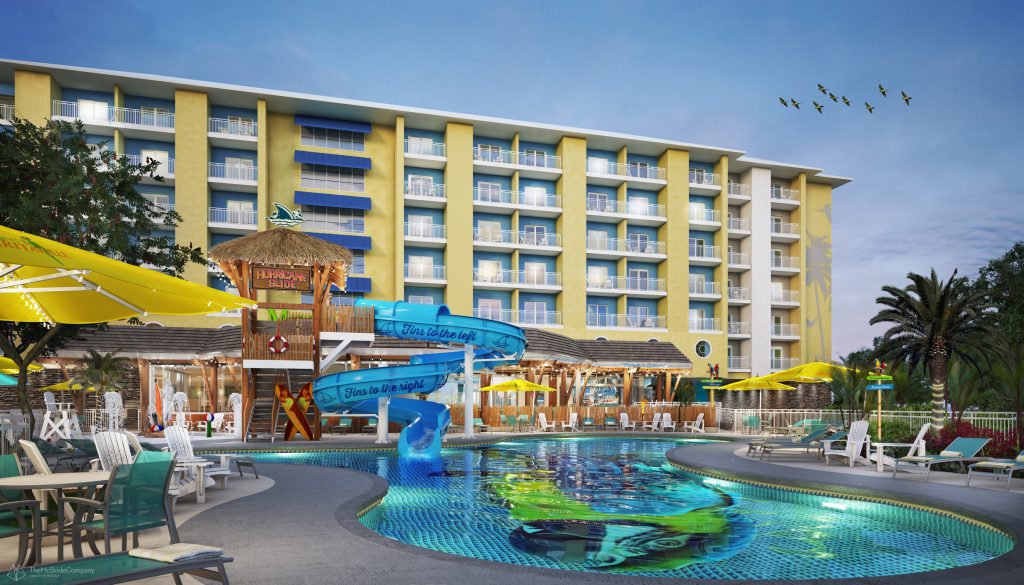 2. Margaritaville Resort
Who knew there was an island paradise in the middle of the Smoky Mountains? At Margaritaville Resort, you'll be treated to an indoor pool, outdoor pool, full-service spa, and several onsite dining options. Guest accommodations also feature free WiFi access, modern island-inspired decor, and Smoky Mountain views. Plus, with its prime location in Downtown Gatlinburg, you'll be within walking distance of top attractions like Ripley's Aquarium of the Smokies.

3. RiverStone Resort & Spa
For relaxation in the Smoky Mountains, RiverStone Resort & Spa is truly the ideal place to stay. Pamper yourself at the Day Spa with the latest massage therapy, skin care along with hand and foot treatments or relax in the Sauna and Whirlpool. After you've relaxed and rejuvenated at the spa, kick back poolside at the indoor and outdoor pools. Or, if you're the outdoorsy type, enjoy a picnic and trout fishing by the Little Pigeon River running alongside the hotel. And, kids love the hotel's lazy river pool, too!
4. The Park Vista DoubleTree
Surrounded by mountains, The Park Vista DoubleTree hotel is a mile from Gatlinburg Space Needle observation deck and 11 miles from Dollywood. The polished rooms have balconies, free Wi-Fi, flat-screen TVs, and mini-fridges. There's also a multi-tiered indoor pool with a waterslide, a whirlpool tub and a fitness center! Take advantage of the many amenities while staying at one of Gatlinburg's only high rise hotels.
Book a Room at Gatlinburg Hotels with Indoor Pool
After a day of hiking in the national park or riding roller coasters at Dollywood, there's nothing better than relaxing in an indoor pool. Book your stay at the best Gatlinburg hotels with an indoor pool for a memorable Smoky Mountains vacation.