May 3, 2022 @ 9:00 pm

-

May 27, 2022 @ 11:30 pm

PDT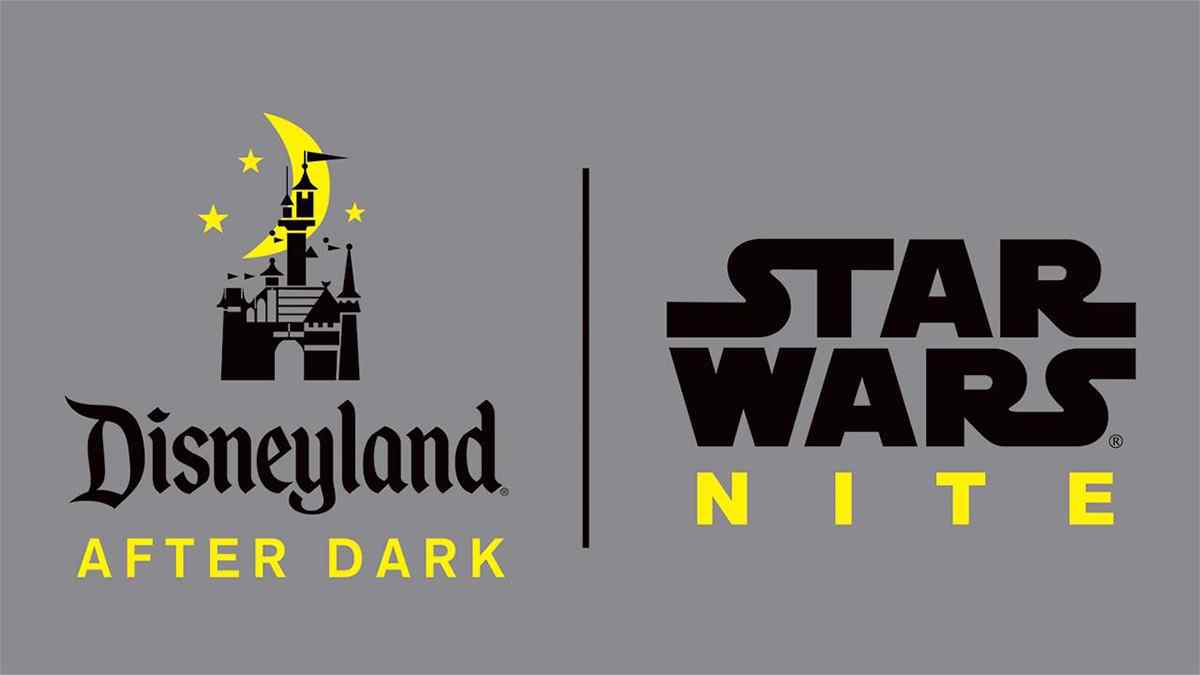 Want to be one of the few to attend the Disneyland After Dark Star Wars Nite special event?
Dates
May 3, 4, and 27 at Disneyland Park
Here's What's Planned:
Star Wars Nite will be held on three May nights, including May the 3rd, 4th, and 27th, at Disneyland Park.
These celebrations include:
A Star Wars-themed fireworks show
March of the First Order
A Galactic dance park
Star Wars-themed attractions, usually with shorter wait times
Star Wars-themed eats and treats, merchandise, photo opportunities, and more
Admission to Disneyland park starting at 6 p.m. In addition, please note, no theme park reservation is required
Events run from 9 p.m. to 1 a.m.
Tickets start at $134 per person
Tickets for Disneyland After Dark: Star Wars Nite will go on sale January 11, 2022. In addition, it will most likely be the afternoon that day.
Package Your Disneyland Tickets
Want to save even more money? Then bundle your Disneyland tickets with other Los Angles area fun and hotels.
Experience Disneyland
To enjoy all of the Disneyland After Dark - Sweethearts Nite activities be sure to get your Disneyland tickets today. Also, you can make a vacation out of it with a Disneyland package.
Good to Know
If you previously purchased a ticket for the 2020 Disneyland After Dark: Villains Nite or  Disneyland After Dark: Star Wars Nite events, you can exchange your 2020 event ticket(s) to one of the nights of the new event of the same theme (e.g., exchange 2020 Villains Nite ticket for ticket to Villains Nite on March 8 or 10, 2022, or exchange 2020 Star Wars Nite ticket for ticket to Star Wars Nite on May 3 or 4, 2022, respectively) anytime from today through January 8, 2022.
An exchange for a 2020 Disneyland After Dark: Star Wars Nite ticket for a ticket to the May 27, 2022, Star Wars Nite can be made, but with an additional fee equal to the difference in price of the 2020 and 2022 tickets.
Visit Disneyland.com/ExtrasUpdates for more information. Simply call Guest Information Ticket Sales at (714) 300-7807 by Jan. 8, 2022, to make that exchange. Also, Disneyland After Dark tickets purchased in 2020 will not be valid for admission to any event and must be exchanged to participate in an event.
What Did We Miss?
What other events or festivals in Los Angeles should we know about? Leave a comment below for us to add your event to our list!
Related Events