April 23, 2022

-

April 24, 2022

$15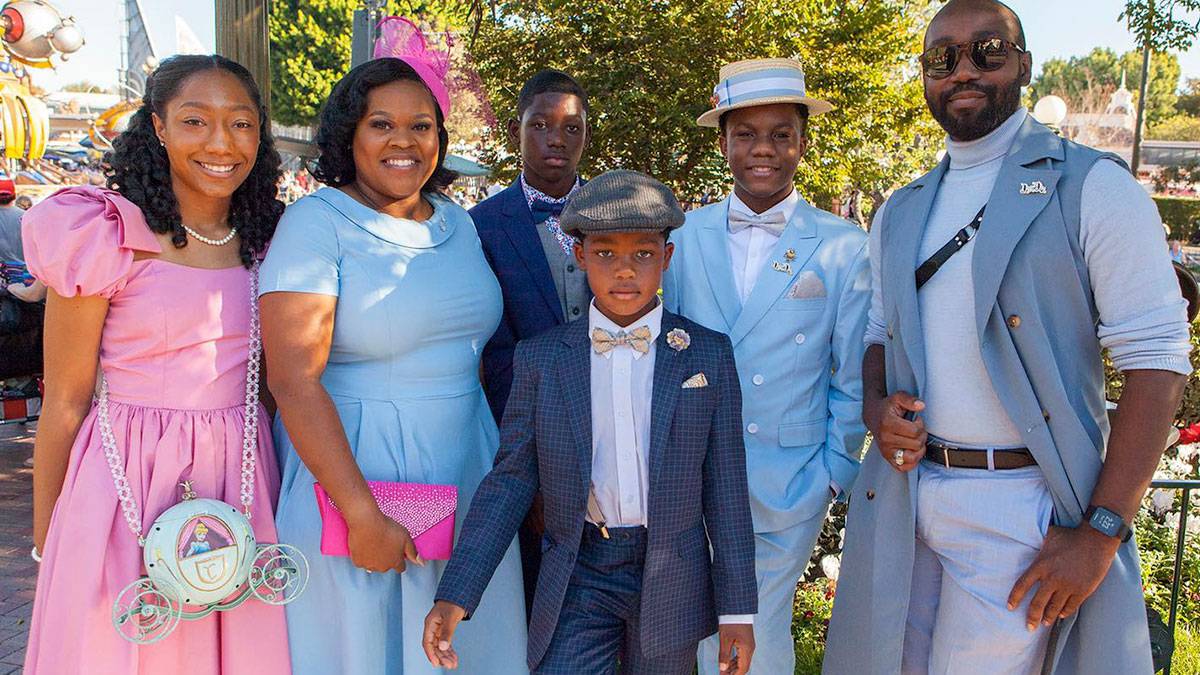 There are always fun things to do in Disneyland, and attending Dapper Day is one of them! So, step out in style as you dress to impress with your favorite outfit. Whether you feel like wearing vintage classics or chic contemporary looks, Dapper Day is the perfect opportunity to visit the happiest place on earth looking your very best!
Date and Time
April 23-24, 2022 Dapper Day Expo
April 24, 2022, Spring Outing to Disneyland
Location
Spring Outing to Disneyland is at Disneyland Park, California
Dapper Day Expo is at the Disneyland Hotel, California
Tickets
A theme park reservation is required for entry. Purchase your Disneyland tickets here and save up to $25
Should you wish to attend the Dapper Day Expo, general admission is available here for $15.
About Dapper Day
Have you ever wished you could dress up without everyone looking at you like you're out of place? You're not alone! The creator of Dapper Day at Disneyland had the same wish, which became the first motivation for the first-ever Spring Outing to Disneyland.
Most visitors at Disneyland wear casual, comfortable outfits, and there's nothing wrong with that. But if you're looking for an excuse to dress up from head to toe, Dapper Day is the perfect occasion! Join thousands of people who want to walk around the park in style.
Fun fact: In 2013, the Dapper Day Spring Outing to Disneyland drew between 30,000 and 35,000 additional guests to the park. People like yourself still want to dress up even as our culture grows more casual.
As a companion to the Dapper Day Spring Outing event, Disneyland is also hosting the Dapper Day Expo, which will feature hand-picked selections of vintage and classic contemporary clothing and accessories, including cosmetics, jewelry, eyewear, shoes, hats, and more.
COVID Information
Disneyland California strongly recommends that guests wear face coverings when indoors. Proof of complete vaccination is not required. However, the headcount is monitored by asking guests to book a park entry reservation in advance. 
Package Your Dapper Day Tickets
Save up to $25 when you purchase Disneyland tickets on Tripster. Book 2-day to 5-day tickets to Disneyland or book a Disneyland & LEGOLAND® California Package for the whole family with ease. 
Experience Dapper Day
Make your day at Disneyland extra magical on Dapper Day. Step out in style wearing some seriously epic clothing and accessories. Experience the most magical place on earth in a fun, refined style.
Related Events