Browse through these suggestions and your vacation schedule is sure to fill up!
Myrtle Beach has a lot to offer. From endless golden beaches to high-rise amenity filled resorts, this place is an excellent place to get away. And let's face it: all parents need a little time away to recharge and reconnect--no kids allowed. To give you a head start on vacation plans, take a look at these Myrtle Beach attractions for adults.
Casino Cruises
Who doesn't like to gamble a little? You're on vacation, so win or lose, it will be fun. The Big M gaming yacht offers favorites like blackjack, craps, roulette and poker. Plus, the views along the waterway are pretty great too.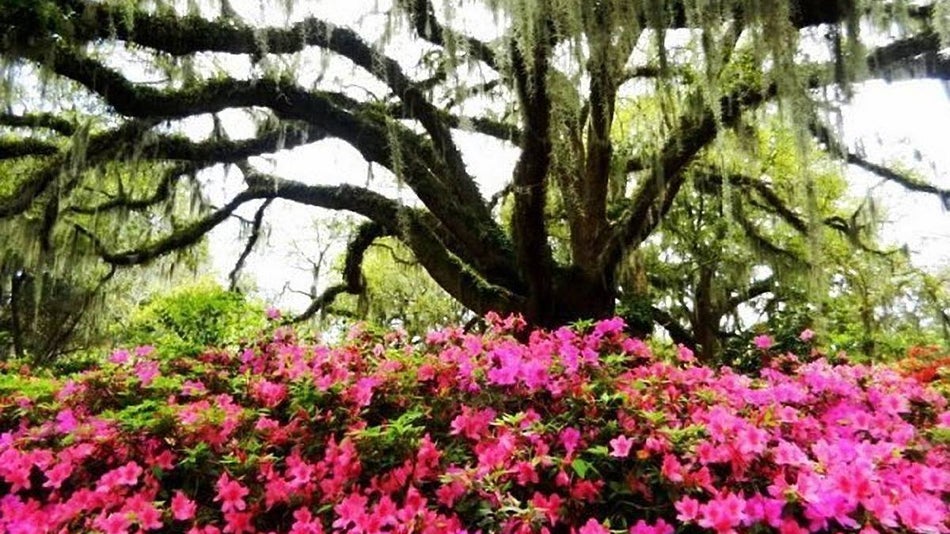 Brookgreen Gardens
I could spend days here leisurely strolling the lushly landscaped grounds and sculpture gardens. Luckily, it's affordable to do so as Brookgreen Gardens admission is valid for seven consecutive days. Named one of the Top 10 Public Gardens in America by TripAdvisor, this attraction is the perfect combination of art, history, wildlife and has a low country setting that whispers South Carolina at every turn.
Golf Courses
With over 100 golf courses on the Grand Strand, it's easy to find a place to tee off. Grab your clubs, or rent some, and take to one of the famous public golf courses. There are several nationally recognized courses, including the Dye Course at Barefoot Resort which is ranked among America's 100 Greatest Public Courses by Golf Digest.
Myrtle Beach Boardwalk
Warm ocean breezes, endless scenic views, and the beach just steps away. These reasons alone are enough of a reason to visit the Myrtle Beach Boardwalk. However, along with the southern scenery comes a variety of places to sit and sip. As a result, it's one of my favorite Myrtle Beach attractions for adults. Several new bars and cafes have opened over the last few years. My go-to recommendations to get a drink with a view include 8th Avenue Tiki Bar, Art Sushi Burger, and Hammerhead Grill.
Live Music
You can find an excellent showcase of talent in this beach town. From Myrtle Beach shows to live music joints, your entertainment needs will be met. Two of the best stage shows are Carolina Opry and One the Show. However, if you're looking for something a little different you can find it here too. Head to the House of Blues to hear up and coming and popular music acts; The Bowery for a kick of country; and the Beach House for a blend of live music seven nights a week.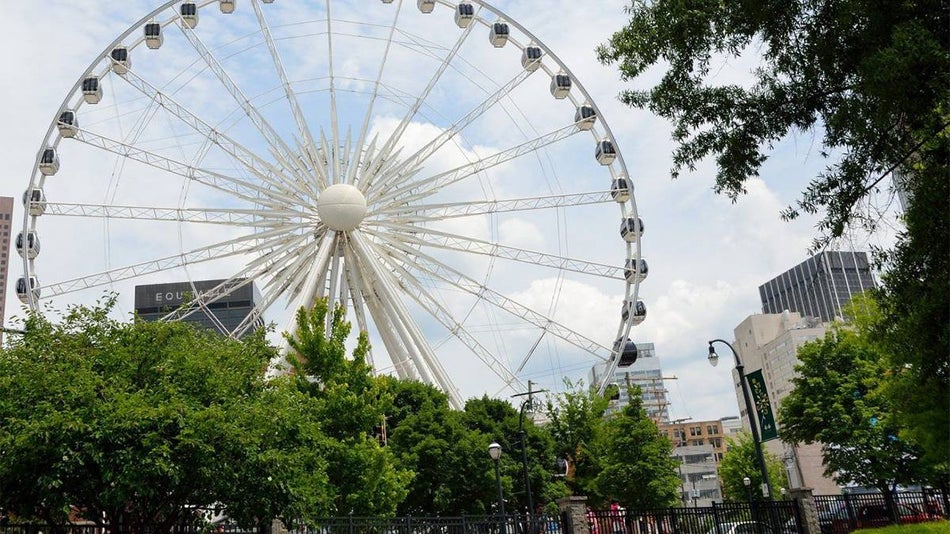 Myrtle Beach SkyWheel
Take your main squeeze on a scenic tour of the Grand Strand aboard the SkyWheel. Ride day or night—the choice is yours. I prefer the day for the ocean views, but perhaps the night lights will tickle your fancy. The climate-controlled enclosed gondolas make it the experience cool and comfortable year-round; the perfect environment to steal a smooch!
Good Times Begin in Myrtle Beach
See, it's easy to play when the kids are away in Myrtle Beach. These Myrtle Beach attractions for adults let you indulge in some me time--something all parents need.
There's a lot to see and do here, so check back for more tips on visiting this South Carolina vacation destination.