April 9, 2022

-

April 18, 2022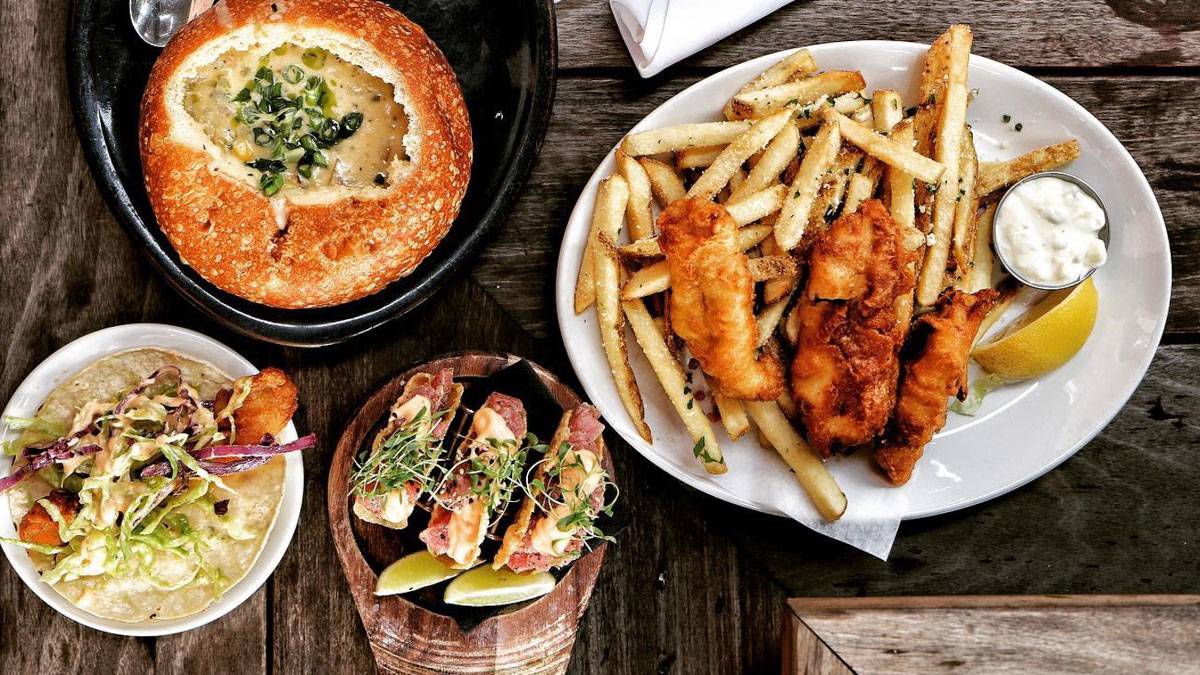 Eat your way through San Francisco during the Spring SF Restaurant Week from April 9th through the 18th, 2022. Discover local cuisines, new ingredients, and refreshing drinks at this most-awaited celebration.
This festival has no shortage of epic lineups, from Asian food to American favorites. With over 160 restaurants presenting their best dishes, you'll find something spectacular.  
Savor the freshness of seafood like abalone and shrimps while sipping a craft beer. Or relish delicious Mexican delicacies like quesadillas, tacos, and burritos. Then, choose from a variety of cocktails and brews. The options are endless!
Details
The 160+ restaurants throughout the Bay Area will offer prix fixe lunch, brunch, and dinner for indoor or outdoor dining, takeout, and delivery. The following price points include:
Brunch or Lunch: $10, $15, $25, and $30
Dinner: $30, $45, $65, and $75
Dates
Spring SF Restaurant Week runs from April 9th through the 18th, 2022.
Covid-19 Information
Guests are recommended to wear face masks while at the event.
Additional Attractions in San Francisco
Want to get to know more about the culture of San Francisco? Then extend your visit to enjoy all the other fun area attractions and accommodations in the city:
Experience Spring SF Restaurant Week
Enjoy the culinary adventure this festival has to offer! From sweet to savory, you can find something to please your palette.
Join the thousands of foodies who head to Spring SF Restaurant Week festival with empty stomachs and large appetites.
With an extensive menu that celebrates the city's diverse flavors and neighborhoods, the foodie in you will have a blast. Come with the entire family for a delicious experience that you won't forget.  
So, head to Tripster to discover the culinary scene and stunning views of San Francisco. From hotels to attractions, we have San Francisco adventures covered.
Related Events