First-Hand Experience. Thousands of tips & reviews
Bundle Tickets + Hotel. Save over 60%
Mobile Friendly. Direct-to-gate tickets
Instant Tickets. Guaranteed confirmations
San Antonio Vacations
Your SeaWorld San Antonio Experience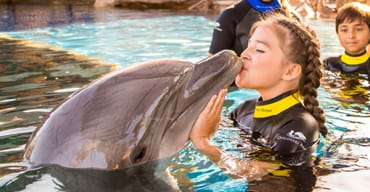 SeaWorld San Antonio
One-of-a-kind aquatic adventures await you at SeaWorld San Antonio. From thrilling roller coasters like the Steel Eel to entertaining shows such as Sea Lion High, families can engage in real, amazing experiences featuring marine life like dolphins, sea lions, sharks, and more.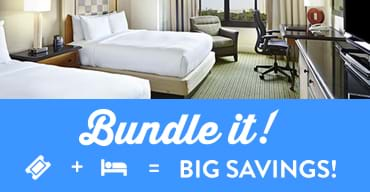 SeaWorld Vacation Package
There's only one place in San Antonio where you can venture below the surface of the ocean, get up close and personal with animals, and experience one-of-a-kind thrills: SeaWorld. Bundle theme park tickets with your choice of San Antonio hotels for a money-saving vacation package.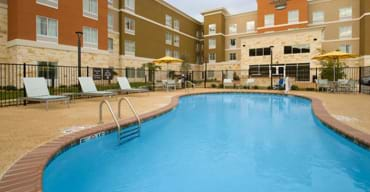 San Antonio Hotels
San Antonio hotels make it easy for you to relax, unwind, and make the most of your time exploring the city. Everything from budget-friendly hotels to upscale resorts are available, so choose what fits your vacation needs is a breeze.
Find a Specific San Antonio Experience:
Our Top Picks
Great price on both the things you know as well as unique, new experiences

Travel Guide
Get the inside track on the best prices and the best places to vacation.