It's no secret that more and more families are flocking to the Smoky Mountains each year for the vacation of a lifetime. But they all wonder which is better: Gatlinburg vs. Pigeon Forge?
The two Smoky Mountain towns are located right next to each other, but offer distinctly different experiences for visitors. Keep reading to discover which town is ideal for your vacation!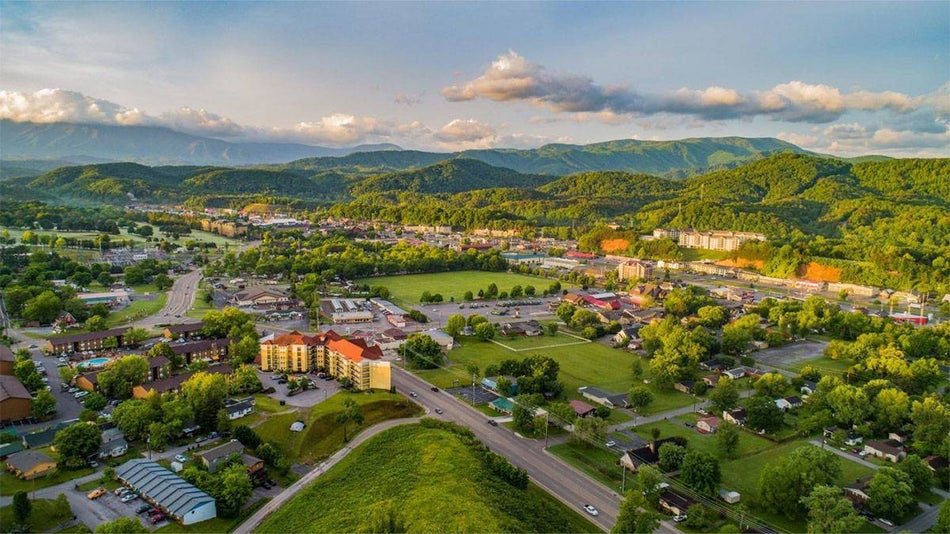 Vacation In Gatlinburg If…
You prefer to walk to attractions, restaurants, and more.
Gatlinburg is located at the foothills of the Great Smoky Mountains National Park. As a result, the area has a quaint small-town feel, complete with a fully walkable downtown area.
Within this area, you'll find everything from 5-star hotels to family-friendly attractions. If you stay in Downtown Gatlinburg, you won't need to drive to and from each activity or experience. All you have to do is walk out of your hotel room and into the fresh mountain air!
You want to be close to the Great Smoky Mountain National Park.
Are you the outdoorsy type? While both towns offer outdoor adventures, book a trip to Gatlinburg if you plan to spend most of your vacation exploring the National Park.
Gatlinburg hotels and cabins are located right near the park's entrance and will offer the ultimate convenience. Or, if you plan on camping inside the park, downtown Gatlinburg is only a quick drive away if you might have forgotten something.
We also have the inside scoop on scenic drives and hiking this mammoth park. Check out our Complete Guide to Fall in the Smoky Mountains and 7 Easy Hikes in the Great Smoky Mountain National Park.
You want to vacation in a small town.
When it comes to comparing Gatlinburg vs. Pigeon Forge, Gatlinburg provides visitors with more of a small-town vibe. Although it does become jam-packed during peak tourist seasons like summer, you'll still be able to feel the charm of the downtown area as you walk from the Pancake Pantry to Ripley's Aquarium and see the mountain views in the distance.
You want to shop locally.
Are you the type that supports local businesses when finding the perfect travel souvenir? Gatlinburg is filled with locally owned small businesses, including the Great Smoky Arts & Crafts Community, restaurants, gift stores, and more.
Top Gatlinburg Attractions and Activities
Is Gatlinburg looking like the winner so far? If so, you'll have the chance to visit top attractions such as:
Great Smoky Mountains National Park
Ripley's Aquarium
Ole Smoky Moonshine
And that's only a handful of the fun found at the base of the mountains. When you're ready to book your Gatlinburg vacation, remember to bundle your hotel and activity tickets for extra savings!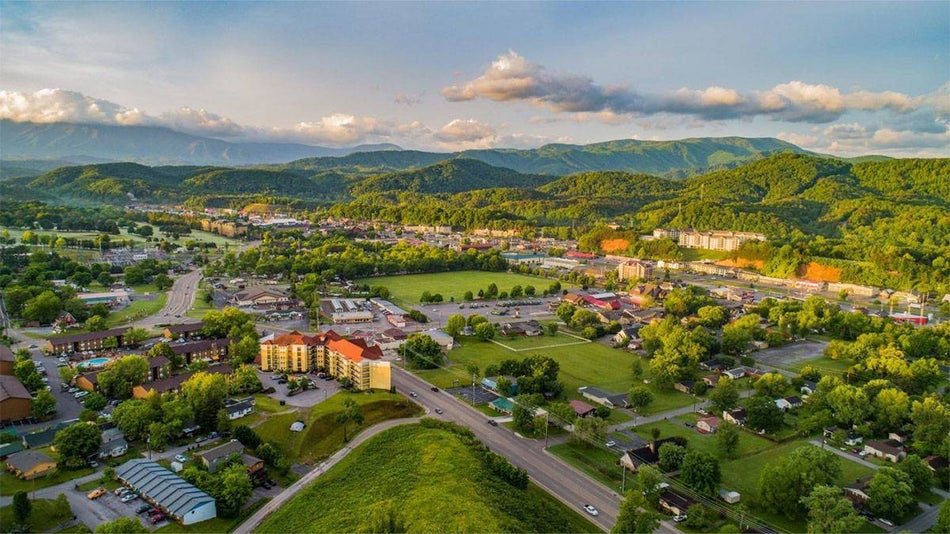 Vacation in Pigeon Forge If...
You don't mind driving around or taking other transportation.
Unlike Gatlinburg, Pigeon Forge's attractions and destinations are all based around the Pigeon Forge Parkway. This means you'll need a car to get around Pigeon Forge.
Or, you can take the Pigeon Forge Trolley to major destinations throughout the city, including the Old Mill, Patriot Park, Dollywood, and Wears Valley.
You want to be close to Dollywood.
From roller coaster enthusiasts to families with little kids, everyone loves to grab Dollywood tickets! With their world-class festivals, exhilarating rides, and unbeatable entertainment, you'll never want to leave the park.
For many visitors, a trip to Dollywood is the focus of their vacation. With this in mind, you'll want to book a hotel room or cabin in Pigeon Forge. Plus, many Pigeon Forge accommodation options also offer complimentary transportation to and from Dollywood!
You want to shop until you drop.
When comparing the shopping opportunities in Gatlinburg vs. Pigeon Forge, Pigeon Forge is home to major shopping centers like the Tanger Outlets. If you're someone who loves to shop, Pigeon Forge is the right destination for you!
You're looking for kid-friendly fun.
Although both cities offer fun activities for all ages, kids will love all of the exciting attractions Pigeon Forge has to offer.  Some others include:
The Island at Pigeon Forge
You want to see a show.
Pigeon Forge is home to a myriad of incredible shows and entertainment. From impersonators to hilarious dinner shows, there's a performance for everyone in this part of the Smokies.
Should you choose to vacation in Pigeon Forge, get tickets to top shows such as:
We know that you don't want to break the kid's piggy banks to have a good time, so if you're still searching for more activities, check out our handy guides on inexpensive happenings kids will love: 15 Kid Friendly Things to Do in Pigeon Forge and 5 of the Best Money Saving Pigeon Forge Tips.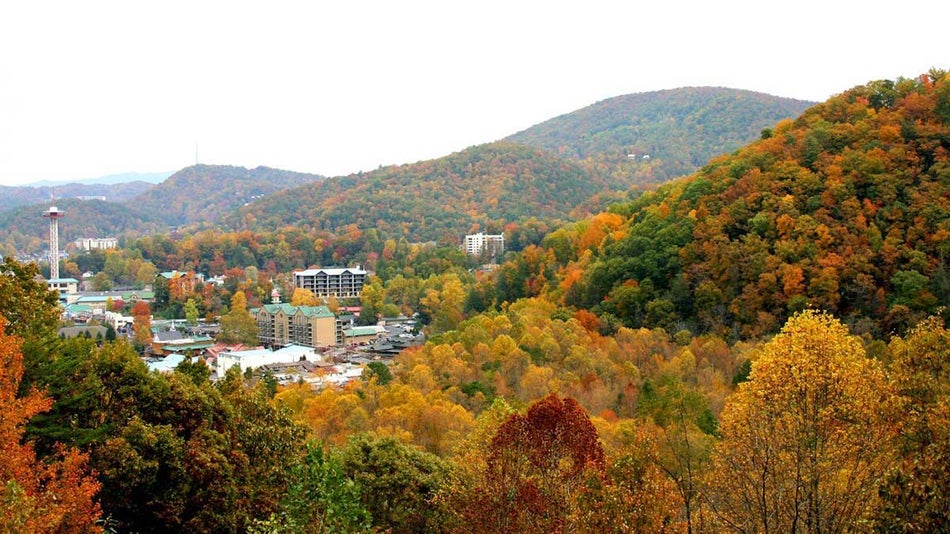 Gatlinburg vs. Pigeon Forge: Which is Right for Your Smoky Mountain Vacation?
Have you decided which Smoky Mountain city to vacation in? Both Gatlinburg and Pigeon Forge offer excellent outdoor adventures, entertainment, lodging choices, and family-friendly fun. You can't go wrong with either city.
Lastly, remember that Tripster offers everything you need for a fun-filled holiday, from show and attraction tickets to your pick of accommodations. Our low prices on places to stay in Gatlinburg or Pigeon Forge, along with our convenient e-tickets, mean you can head straight to the box office or front desk with no hassles.
Book your Gatlinburg or Pigeon Forge vacation with Tripster today and save!