June 12, 2021 @ 8:00 am

-

July 25, 2021 @ 5:00 pm

UTC+0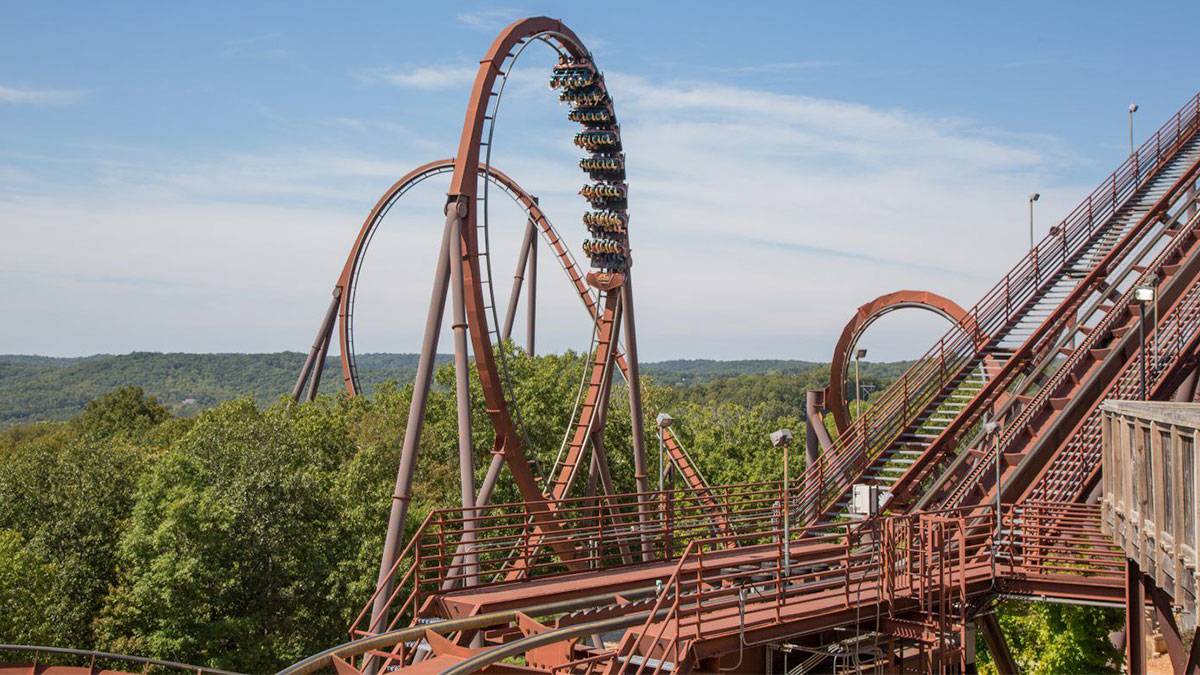 It's summertime! That means Star-Spangled Summer is back with thrilling rides, new attractions, and unforgettable live shows.
Enjoy sun-kissed days with new rides at Star-Spangled Summer. Try the newest Mystic River Falls, an adrenaline-inducing rafting journey for all ages. Plus, watch the iconic Harlem Globetrotters perform basketball tricks and games. Then, watch live performances and sample seasonal eats throughout the park.
Date
Star-Spangled Summer sizzles from June 11th through July 24th, 2022.
Tickets
Star-Spangled Summer is included with your Silver Dollar City tickets.
Covid-19 Information
Face masks are optional for guests and employees.
About Silver Dollar City
No visit to Branson is complete without a trip to Silver Dollar City. This award-winning amusement park has been providing tons of fun for all ages with its more than 40 attractions and live shows. Themed around the 1800s, this attraction lets guests discover and learn more about the nation's heritage and crafts.
Package Your Silver Dollar City Tickets
Wanting to visit Branson's must-see destinations? Then, bundle your tickets with these other fun attractions:
Experience Star-Spangled Summer
With new rides, performances, and photo opportunities, Star-Spangled Summer is the perfect destination to cool down and have fun. Every year, thousands of families all over the world attend the event to chill out and enjoy the summer season.
The park is filled with new attractions like Mystic River Falls and Superstars! Super Skills! Plus, you can please your palate with delicious flavors at the New Tasting Passport. You're set for a perfect vacation this season!
Grab your tickets now. Also, you can make a vacation out of your visit with a  Silver Dollar City package.
Related Events