September 23, 2022

-

October 31, 2022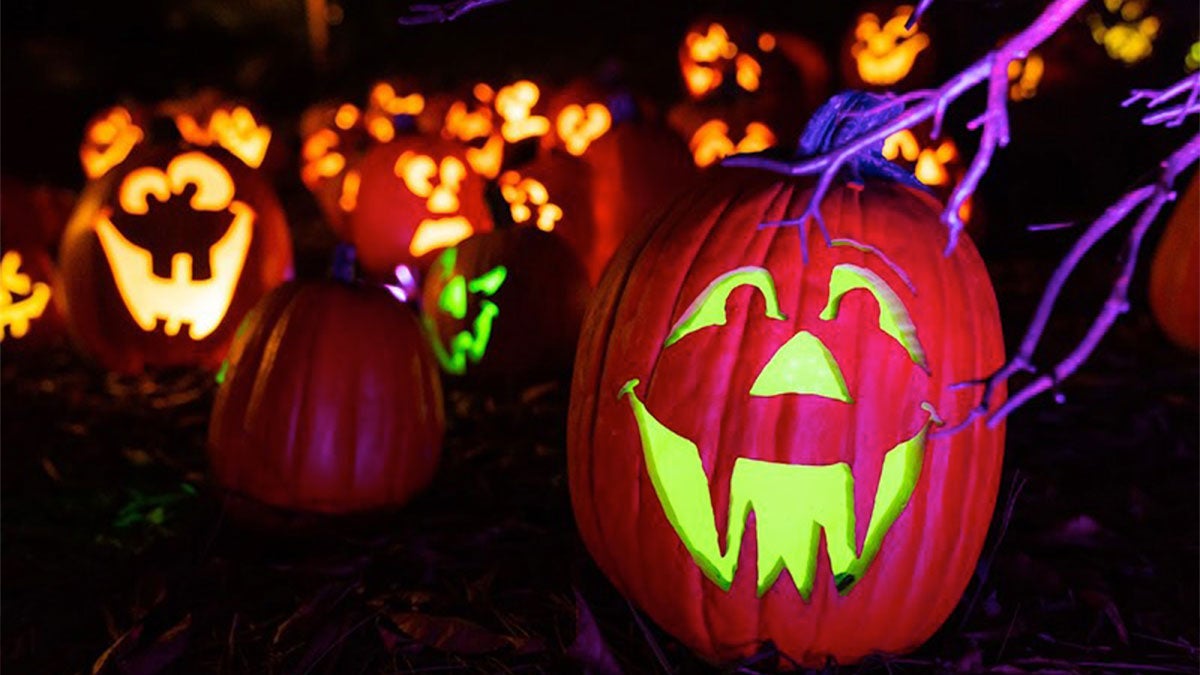 Feast your eyes on larger-than-life pumpkin displays and glowing lights at Great Pumpkin Luminights at Wild Adventures. More surprises and not-so-spooky entertainment abound!
Wild Adventures' most glowing event is back with thousands of jack-o-lanterns and massive installation displays that take the shape of some of your favorite animals.
Show your creative skills at pumpkin painting and experience more glowing night attractions. Plus, smell the delicious local treats fill the air and stick around for fascinating illusionist shows that will blow your mind.
Date
Great Pumpkin Luminights glows from September 23rd, 2022 through October 30th, 2022.
Tickets
Great Pumpkin Luminights is included with your Wild Adventures park admission.
Covid-19 Information
Face coverings are optional for guests and employees.
Wild Adventures Packages and Other Area Attractions
With its incomparable landscape and attractions, Georgia is a popular destination. Explore the great outdoors and indoors with these other fun areas:
Experience Great Pumpkin Luminights at Wild Adventures
Every year, Great Pumpkin Luminights delight adults and children with the magnificent glow of carved pumpkins and gigantic animal-shaped displays. So bring your cameras and capture moments and memories here.
In addition to the illuminating extravaganza, you'll also be treated to fun activities and not-so-frightening surprises.
Go trick or treating with your little ones, show your creativity at the pumpkin painting activity, and be mind blown by watching illusionist shows. There are loads of attractions for families to enjoy throughout the event!  
Of course, your taste buds will also be on adventures during the festival. Visit booths where you can savor tasty treats at the Pumpkin Spice Festival. There are plenty of themed goodies to munch on, like pumpkin-spice pastries, beverages, and candies.
Take a glowing outdoor journey at Wild Adventures. Also, make a vacation out of it with a Wild Adventures vacation package.