April 11, 2023 @ 9:00 am

-

May 9, 2023 @ 6:00 pm

CDT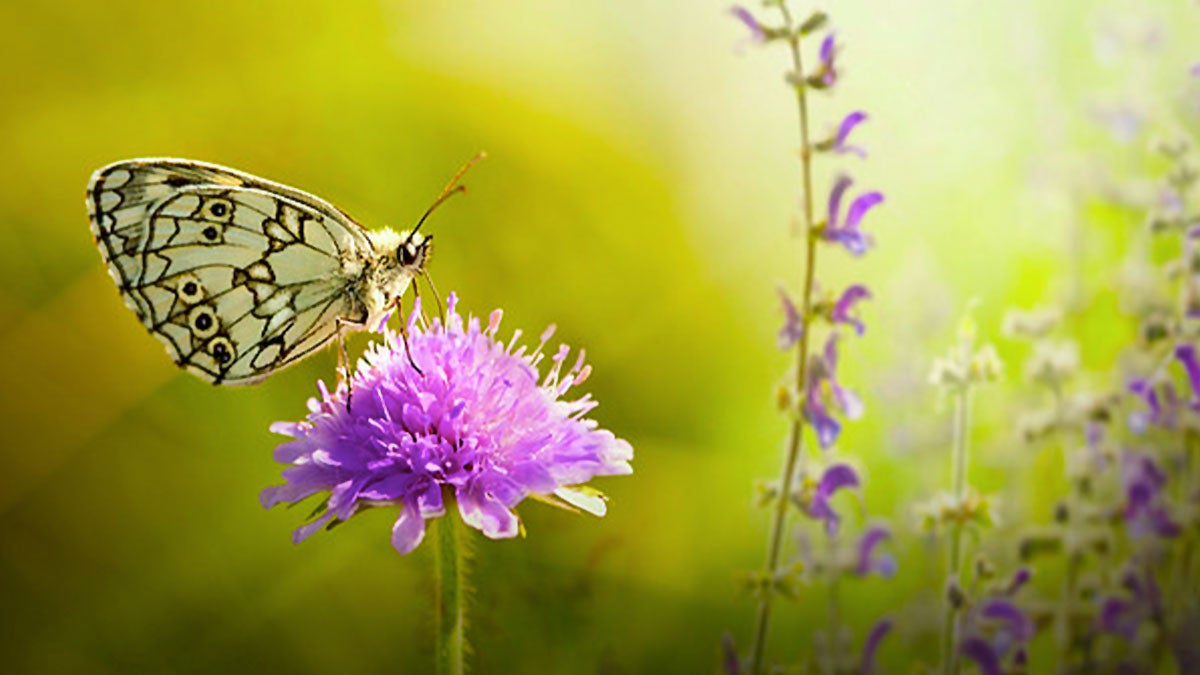 There's a lot more to spring than having a picnic – we're talking about strolling among graceful, colorful butterflies at the San Diego Zoo Safari Park! The Butterfly Jungle San Diego is a beautiful, fluttering sight to behold.
Roam through and take in the wonderful sight of butterflies dancing around you at San Diego Zoo Safari Park's Butterfly Jungle. These winged wonders come in all colors and sizes. Get ready to take photos and learn more about these magnificent creatures!
Related Post: Tips for San Diego Zoo: 2023 Insider's Guide
Follow along as we share everything you need to know about Butterfly Jungle San Diego Zoo.
Butterfly Jungle Safari Tickets
Safari Park Butterfly Jungle 2023 requires a separate ticket. It is not included with the general admission or membership. All guests need a reservation. We will update this page with more information about the tickets.
Nearby Hotels and Lodging
A day at the San Diego Zoo Butterfly Jungle can be tiring thanks to all the walking you'll be doing. Luckily, the city is brimming with nearby hotels and lodging.
Book any of these ultra-relaxing hotels with Tripster:
San Diego Zoo Safari Park
Before you start your animal-filled adventure, you'll need to score tickets first. Book ahead of time with Tripster:
Other San Diego Attractions
San Diego is chock-full of amusements from wildlife fun to theme park excitement.
Once you're done enjoying the Butterfly Exhibit San Diego Zoo Spring Safari, explore the rest of America's Finest City with these other attractions:
About San Diego Safari Park Butterfly Jungle
Every spring, San Diego Zoo Safari Park becomes a home for thousands of beautiful butterflies that come in 30 different species, including Grecian Shoemaker and Blue Morpho.
Don't miss the chance to catch these fascinating creatures and be captivated by their hues and life cycle at Butterfly Jungle San Diego Zoo Safari Park.
There will be guides to fill you in on everything you'd possibly want to know about butterflies, from how they eat to the important role they play in ecosystems. Want the butterflies to land on your shoulder? Wear bright colors! Butterflies land on and are attracted to vivid patterns, as well.
Note: The event is not open to the public but is a ticketed experience.
On top of seeing these stunning winged beauties at the Butterfly Exhibit San Diego, you'll get to marvel at lush greenery and stunning flowers inside the butterfly farms. You can upgrade the experience by spending time with giraffes, rhinos, gazelles, and more.
Butterfly Jungle Safari Dates and Time
San Diego Zoo Safari Park Butterfly Jungle at Hidden Jungle Aviary runs from April 11, 2023, through May 9, 2023, from 9 AM to 6 PM.
Experience Butterfly Jungle San Diego Zoo
Witness butterflies sipping from buds, see them flying freely, and learn more about their nature. The butterfly exhibit Wild Animal Park will make your heart flutter and satisfy your curiosity about these wonders at Hidden Jungle.
Related Post: San Diego Zoo Discount - 2023 Ultimate Guide
So, get ready to bask in the magic of butterflies taking flight. Head to San Diego Wild Animal Park Butterfly Exhibit to enjoy this springtime event. While at it, extend your trip into a wildlife expedition with a San Diego Zoo Safari vacation package!
Related Events