Shimmering ocean waters. Golden sandy beaches. Swaying palm trees. This tropical triple threat is the perfect way to escape chillier regions of the country!
Don't get the winter blues. Plan an escape to paradise! Maui in December is anything but a winter wonderland. How's a tropical wonderland instead?
No matter how frigid it may be back home, Maui is always the perfect temperature. In addition to relaxing on the beach, you can fill your time with a plethora of outdoor activities like snorkeling, hiking, and kayaking.
Explore a national park that's nothing short of a show-off. Then, wind around a scenic road dotted with sights so breathtaking they'll give you chills. Plus, the whales return to Maui in December!
Whether you visit west Maui, south Maui, or another side of Maui, you're in for a winter treat when you take a Maui vacation in December! December weather in Maui is only slightly cooler than the sultry summer months.
Follow along as we fill you in on the top 5 things to do in Maui in December!
1. Go Whale-Watching
One of the best things about visiting Maui in December is that this month kicks off whale season! These majestic creatures of the sea make their return from Alaska around December and stay until about April. Take a cue from the humpback whales and spend winter in tropical paradise!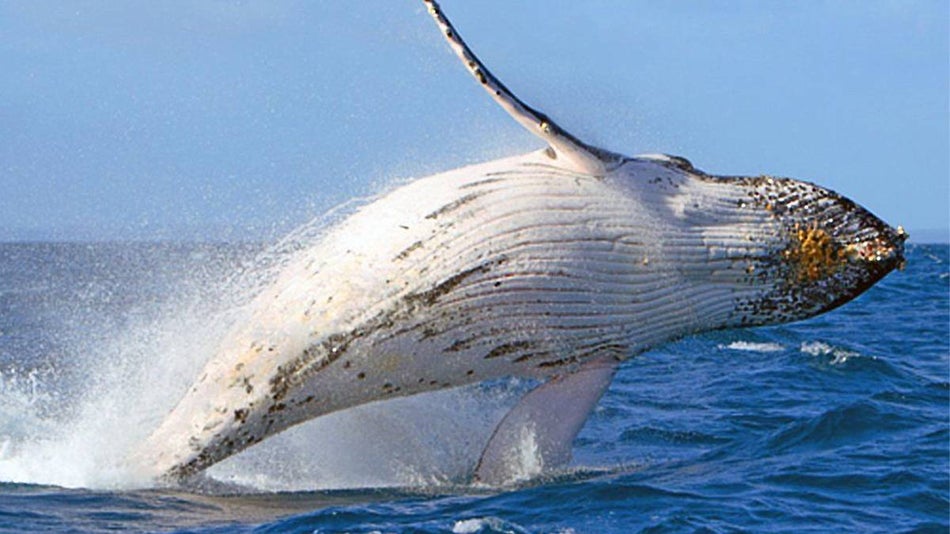 Humpback whales often visit Maui to raise their young. One way to see these oceanic wonders is from the shoreline. Catch sight of impressive whales as they breach! A prime whale-watching location is the Hawaiian Islands Humpback Whale National Marine Sanctuary Visitor Center.
Another great way to see them is via tour boats! Hop aboard a catamaran tour for a whale-watching tour. Some sailing tours allow you to kick back and take in the sunset while munching on appetizers. Others are snorkel tours that allow you to dive in! Immerse yourself in an underwater world of wonder.
Pro Tip: One special event that is a reason to visit Maui in December is the annual Banyan Tree lighting. This tradition marks the official start of the Christmas season!
2. Visit Haleakala National Park
Haleakala National Park consists of one stunning nature landscape after another, no matter the time of year. The star of the show is the active volcano Haleakala, which reaches a towering 10,023 feet! Traverse the switchbacks of the mountain to reach elevations lingering above the clouds.
The vistas and vantage points throughout this park are a mix of worlds. Vivid green and blue landscapes exist in one direction and a steamy desert in another.
Known as "House of the Sun," Haleakala is one of the best places in the world to watch the sunrise or sunset. In fact, it's such a popular spot that you'll need to make a reservation if you plan to view it from the summit!
Watching the sky explode into every shade of orange, pink, and purple from high above the clouds is an unmatched experience.
Photo Alert: Film a few short clips while atop the summit to make a TikTok that's bound to impress! Set the colors spreading across the sky to the perfect soundtrack.
If you like to stick to the ground, hiking one of many trails is a great way to explore the park. However, if you'd like to get up, up, and away from it all, embark on a helicopter tour! Soak in the summit from a bird's eye view.
Pro Tip: The slightly cooler weather in December in Maui creates ideal hiking conditions. However, winter is the rainy season. So, be sure to pack a rain jacket or umbrella!
3. Drive the Road to Hana
It's tough to name a more iconic drive. The Road to Hana twists around breathtaking sights including waterfalls, forests, and beaches. Enjoy the views from the comfort of your air-conditioned car, or stop at an overlook to see them up close. Pack lunch so you can take a break to enjoy a picnic in a pristine setting.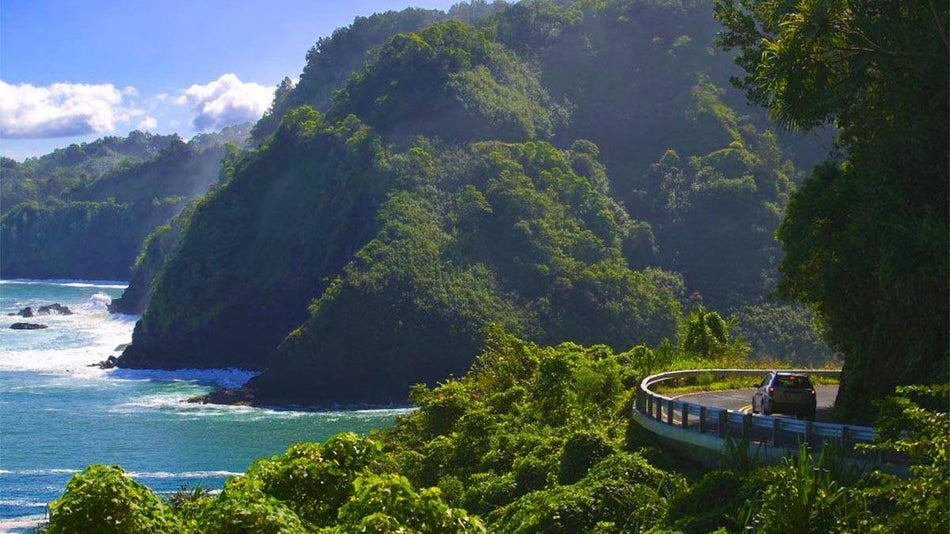 Pro Tip: If you opt to not bring your own food, keep in mind there are limited dining options. However, there are a few snack stops and fruit stands along the route.
Meander around the approximately 64-mile road on your own. Or, take a guided tour in a luxury vehicle or even a Jeep! Let an expert do the navigating so all you have to worry about is sitting back and enjoying the views.
Be sure to add these stops to your list:
Twin Falls
Waikamoi Ridge Bamboo Forest
Puohokamoa Falls
Wailua Falls
Wai'anapanapa State Park
4. Indulge in Hawaiian Cuisine
While in Maui during the winter, a thriving food scene is a perfect way to indulge. Hawaii's cuisine is an enticing blend of flavors boasting influences from various cultures such as Japan, Portugal, and the Philippines.
You'll find ultra-fresh fare all around the island! Juicy fruit and fresh-caught fish encompass the tastes of Hawaii.
Maui cities Lahaina and Paia feature a laid-back beach town ambiance. They're ideal settings for leisurely dining! Choose from a variety of casual yet impressive restaurants, such as Fleetwood's on Front Street, Mama's Fish House, and Milagros Food Co.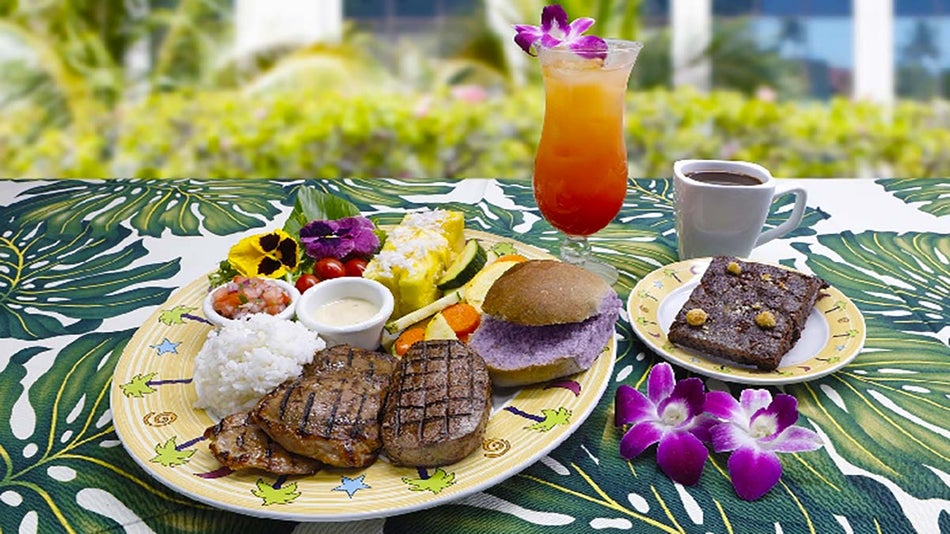 Some of the classic Hawaiian foods you absolutely have to try include poke and poi. Reserve a table at a restaurant to chow down on these dishes for dinner. Then, stop for some famous Hawaiian shave ice for dessert on the way back to your resort!
Pro Tip: We suggest swinging by the Maui Arts & Cultural Center after dinner to catch a show!
5. Take an Outdoor Adventure
Exploring the great outdoors is essential during your winter trip to Maui. Take a hike or zipline below the lush forest canopy to experience the tantalizing rainforests of Maui. In addition, set off on horseback to see the Maui countryside!
If you'd rather take to the sky, helicopter tours are a great way to see the island. Adventure awaits at every turn in Maui!
Of course, you can't forget to spend a day or two at the beach in Maui. Bask in the warm glow of the sun while everyone back home bundles up!
However, keep in mind that you may not be able to swim during the winter in Maui. Maui ocean conditions are typically dangerous for getting in the water during this time of year, depending on the specific beach. Of course, the water temp in Maui in December is a few degrees cooler than it is in the summer but still comfortable!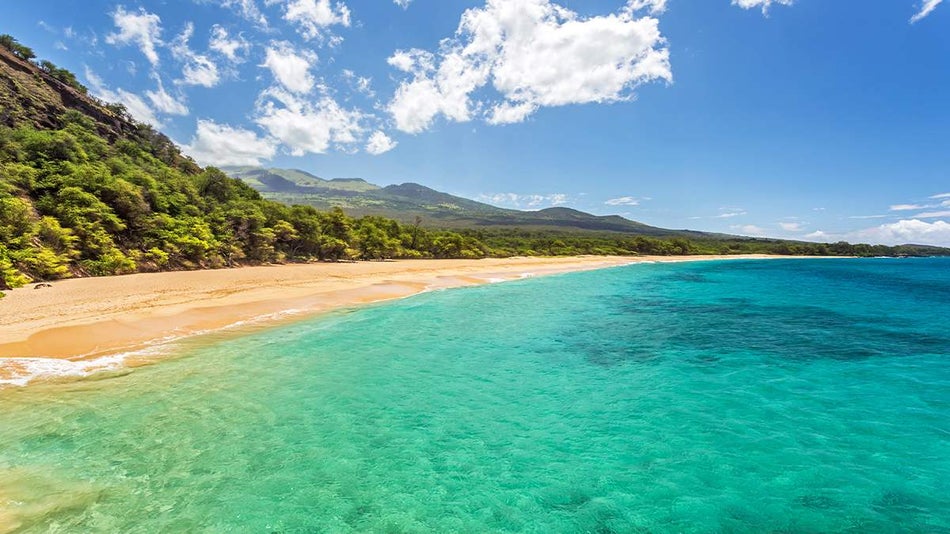 Pro Tip: Looking for a different time to visit Maui? Maui weather in January is only slightly cooler than Maui weather in December. Additionally, many events on Maui celebrate the Chinese New Year during this month! The Sentry Tournament of Champions is another event hosted in Maui in January.
How Will You Spend Your Time in Maui in December?
While the weather in Maui in December is a bit cooler than in the summer, it likely still beats the winter temperatures in your hometown by a long shot! Fill your itinerary with activities that will immerse you in paradise.
Tripster is here to help you plan your winter trip and stick to a budget at the same time! Book discount activity tickets and bargain hotel stays to stretch your vacation dollars.
Which of These Maui Activities Are You Most Excited to Try? Tell Us in the Comments!