June 3, 2022

-

June 10, 2022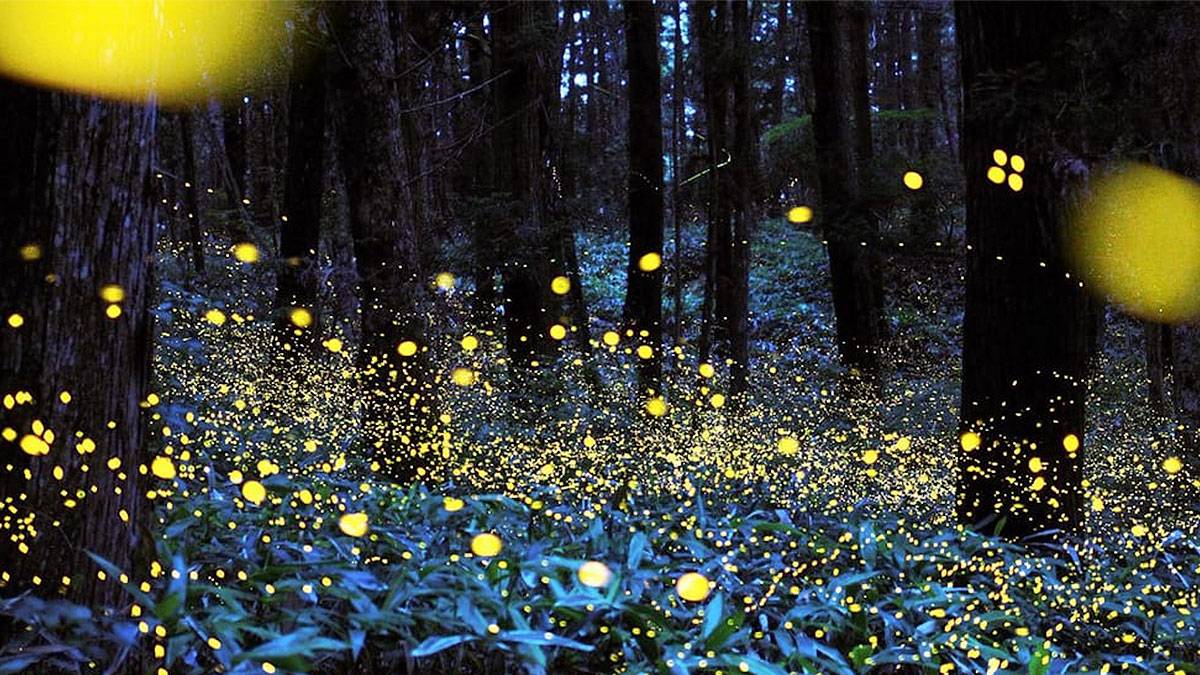 Watching a group of fireflies in the sky is nothing short of spectacular. But imagine spotting them synchronizing with each other and flashing all at once. Great Smoky Mountains National Park lets you experience the natural phenomenon of synchronous fireflies and will keep you gasping in awe.
The lottery application for the annual synchronous firefly show is now open! Get the chance to witness the unique species of fireflies illuminate the dark hardwood forest. Plus, learn more about their behavior during their mating season. So don't let this unforgettable experience pass you by.
Date
All participants will be informed about their application on May 13th, 2022.
Synchronous Fireflies viewing opportunity runs from June 3rd, 2022, through June 10th, 2022.
Details
Lottery winners need to pay a $1 application fee and $24 for a vehicle parking pass. The fees cover the supplies and other expenses during the viewing hours.
Location
Located near Elkmont Campground.
Covid-19 Information
Face masks are no longer needed within the park.
Other Attractions in Gatlinburg
Experience the great outdoors and adventures in Gatlinburg with these other fun attractions:
Experience Synchronous Fireflies at the Great Smoky Mountains National Park
Fireflies harmonize their flashing patterns every year, creating a jaw-dropping nighttime light display. This natural occurrence happens during their mating season, which usually lasts for two weeks. Head to the Great Smoky Mountains National Park to witness the rare spectacle.
With thousands of fireflies igniting the forest's skyline, this natural attraction promises an immersive experience that will leave you enthralled throughout the night.
Enter the lottery and be delighted with the sparkling lights the fireflies create. While at it, make a vacation out of your visit with a Gatlinburg vacation package.
Related Events