Real people. Real experiences. Real results.
Our staff strives to offer the best travel experience, from booking to vacation.
Meet Our Team
Our team brings a wide variety of experience to the company. And although we're all diverse in skillsets, we have one thing in common: we love to travel. And we bring that core love into everything we do, from customer service to website architecture—from sales and marketing to user experience design.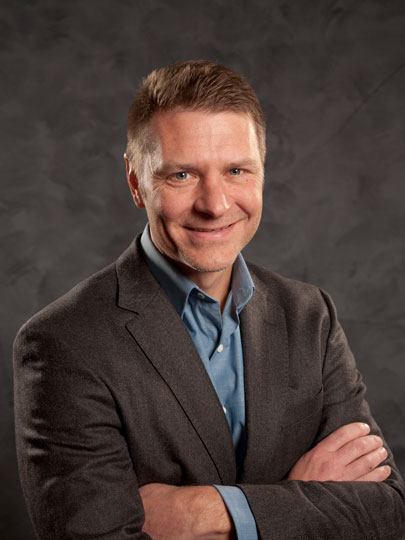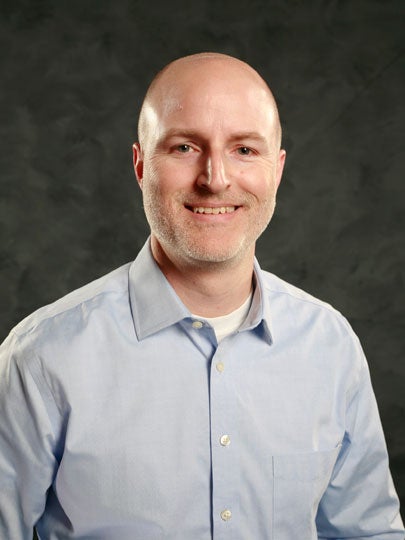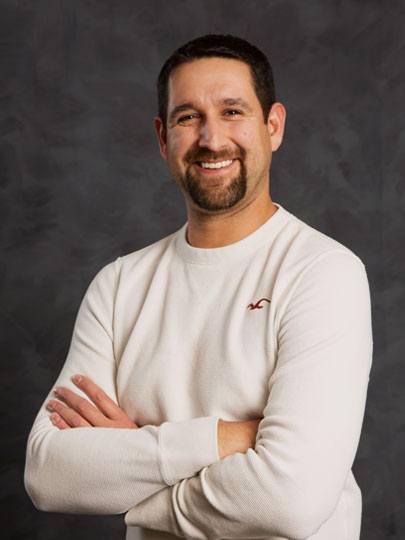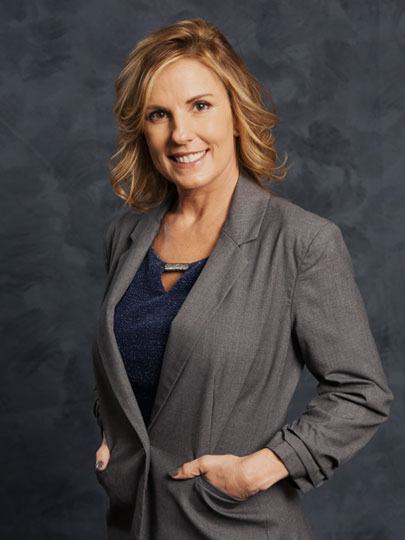 Favorite place in the world (so far):
Go experience the rich culture of Thailand. It's a must-see destination.
A travel industry veteran, John has over 20 years of experience spanning from his first job as a bellman to his current role as President of Tripster. His journey included many years, and many hats, in the hospitality industry, working virtually every role from front line up through sales, and eventually management. This experience, and his love for vacationing, led to the eventually development of Tripster, the company he founded in 2001.
Greg Brown
Chief Technology Officer
Favorite place in the world (so far):
If you want a great Hawaiian experience with just enough creature comforts, but not too much urbanization, then the island of Kauai is a place you have to see.
Greg started his journey with technology back in 1982 with his first home computer and has been immersed in it ever since. He has been involved in the development of Tripster since its inception, and has had his hands in all the technology that it entails. Being involved with Tripster has allowed Greg to visit many of its destinations with his wife and two kids. Although his kids really enjoy the theme parks and attractions, he and his wife prefer to seek out the more laid back locations and relax while enjoying the views.
Cary Aguilar
Accounting Manager
Favorite place in the world (so far):
From perpetually warm weather to immersive theme parks like Disney World and Universal Orlando Resort, Orlando has everything to make a vacation great!
A native of Chicago, Cary moved to Branson in his late teens. There, he found a love for the lake and has called the area home ever since. He joined Tripster in 2004, managing the accounting department as well as human resources. Cary spends most his spare time with his wife, Megan, their daughter, and seven pets. He enjoys most any outdoor activity, but he tries his best to spend as much time as he can on beautiful Table Rock Lake.
Diana Coleman Kersh
Senior Market Manager
Favorite place in the world (so far):
Take me to Europe! I lived there twice during my childhood and appreciate the deep history and rich culture.
Diana joined Tripster in 2004, as the Branson Market Manager where she handled account management and product sales for the company's pioneer destination website, Reserve Branson. Due to her breadth of industry knowledge and drive to make Tripster a success in every destination, she was promoted to Senior Market Manager in 2011. She now manages each Market Manager, providing training, planning, and expertise across all Tripster destinations. When she's not at work, Diana enjoys swimming, gardening, and yoga.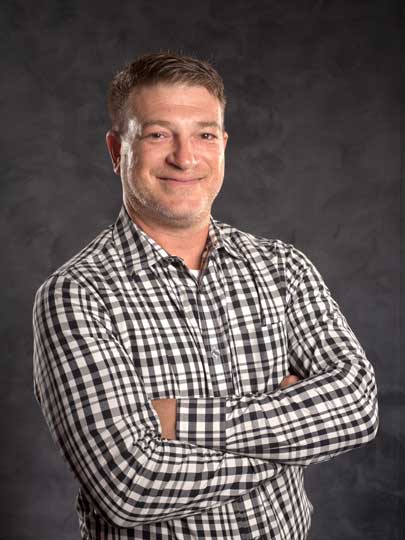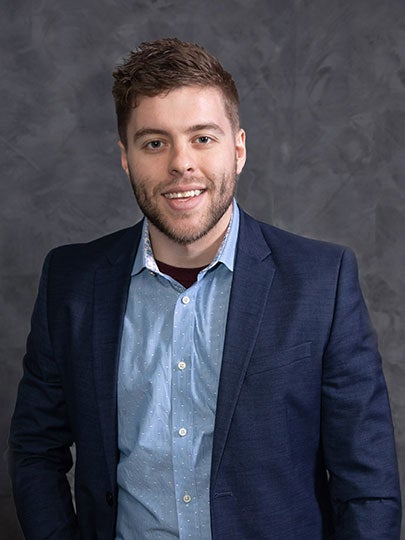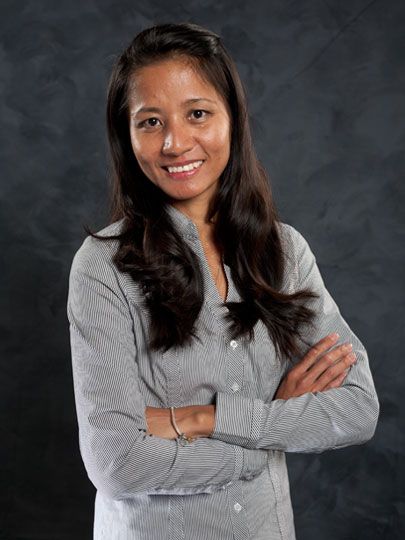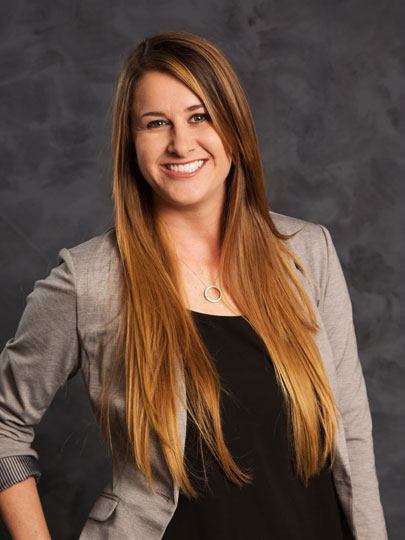 Rodney Levy
Director of Business Development
Favorite place in the world (so far):
Negril, Jamaica, lets you truly escape reality. Let your worries drift away while listening to reggae music and indulging in local cuisine. Finish it all off with a cliff jump into the crystal clear Caribbean Sea!
Rodney has almost 20 years of experience in the tourism industry, 10 of which have been spent with Tripster. With a background deep-rooted in relationship building and customer acquisition, his role centers on national accounts and development of new market business relationships. When he's not shaking hands and making deals, you can catch him cheering on the Tottenham Hotspur as well as making new memories with his wife and daughter in their hometown of Saint Augustine Beach.
Brad Johnson
Market Manager, Mountain/West
Favorite place in the world (so far):
My favorite vacation would have to be the Virgin Islands and spending time in St. John. Great atmosphere with the locals and the food. If you enjoy snorkeling, this is a hit with the sting rays, sea turtles, and road sodas.
Brad originates from Branson, MO, but has lived in many states before landing his home base in Colorado Springs in 2017. He has experience in many different fields, from retail management and sales, personal finance and credit advice to customer service. Brad is the most recent addition to the Tripster team as a Market Manager for the Mountain/West region. His downtime is spent doing outdoor activities like hiking and running. Most of which are with his wife Kelsi and his labradoodle Brookie.
Rosemarie Rose
Market Manager, Central Florida
Favorite place in the world (so far):
The Philippines is a place of never ending discovery of cultures, food, hospitality and exotic destinations within its 7,107 islands.
A native of the Philippines, Rosemarie moved to the stated in 2001 to pursue a career in tourism hospitality. A 12 year tenure in the hotel industry allowed her to hone her customer service, sales and marketing, yield management, and leadership skills. In November 2013, Rosemarie joined Tripster as the Central Florida Market Manager where she serves as a liaison between suppliers and customers with a focus on product acquisition (hotels, entertainment, tours, activities, and attractions) and account management.
Megan Aguilar
Operations Manager
Favorite place in the world (so far):
Maui is the perfect place to swim under a waterfall and catch a rainbow!
Megan has been with Tripster since 2010, managing the customer service department and company operations. Her philosophy in promoting courteous customer service and positive vacation planning has increased sales and provided great travel planning experiences for customers. Megan loves traveling and outdoor activities, as well as wakeboarding, volleyball and photography. She currently lives outside of Branson with her husband, Cary, their daughter, and seven pets.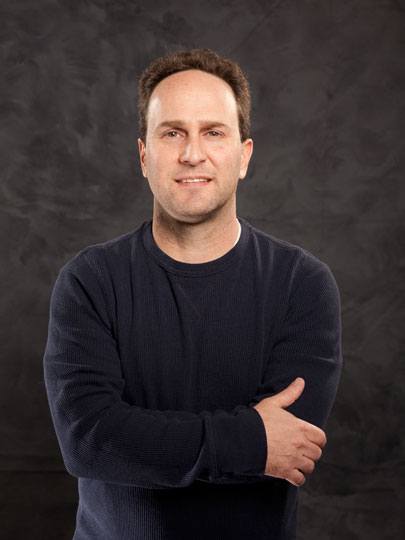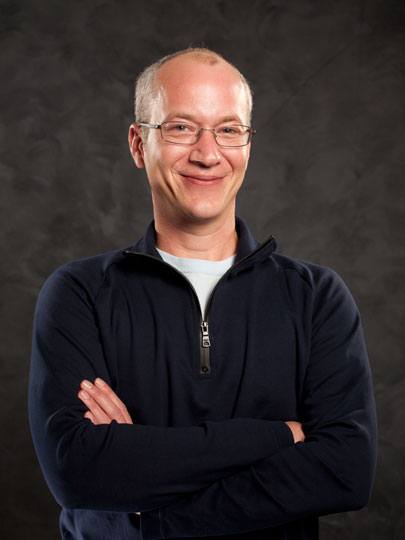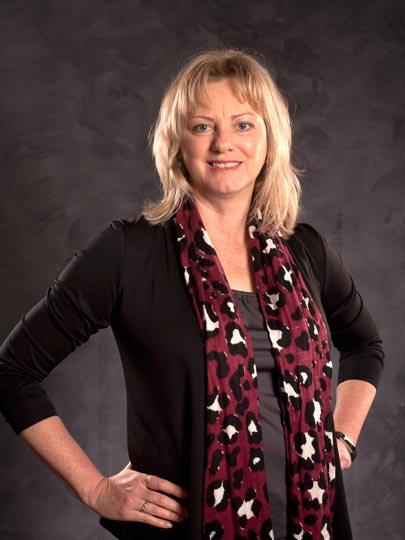 Fred Sobel
Director of Development / Principal Architect
Favorite place in the world (so far):
Discover amazing food in San Francisco from turkey sausage lasagna at the Devil's Teeth Baking Company to perfect shrimp and chive dumplings at Good Mong Kok Bakery in Chinatown.
Fred brings over 20 years of experience developing elegant solutions for complex applications. He's worked on large multi-tenant and enterprise applications for major St. Louis companies, where he honed his development, mentoring and leadership skills. Fred joined Tripster in 2012 to be key part of building the next generation of the company's ecommerce platform. Currently, he lives with his wife, Nancy, and their two daughters, in St. Louis.
Ross Gill
Senior Software Engineer
Favorite place in the world (so far):
Witness spectacular eagles taking flight while you absorb the warmth of the sunshine after swimming in the spring-fed Meramec river.
Ross joined the Tripster team in March of 2009. Since then, he has been busy developing new web applications and spends his days working on both the front-end and back-end systems using today's latest technologies. Ross has lived in St Louis since 2004. In his spare time you can find him at the nearby Meramec River, where he enjoys canoeing down the spring-fed river with his family or just relaxing in the sun on the gravel bar.
Brianna
Assistant Customer Service Manager
Favorite place in the world (so far):
Hawaii really is paradise on earth! It has an unimaginable amount of beauty and takes the phrase "Picture Perfect" to a whole new level. Everyone should experience it at least once.
Brianna has been with Tripster since 2013, serving as assistant customer service manager. In this role, she provides polite and professional customer service. In addition, she believes that having a positive attitude is a key attribute to her successful career. She enjoys shopping, running and exercising, as well as spending time on the lake and with family and friends.
Joan Brock
Market Manager, Smoky Mountains
Favorite place in the world (so far):
For a tranquil get away there's no better place than the laid-back island of Ocracoke on North Carolina's Outer Banks.
Joan found her true calling in the tourism industry in 2008, and soon thereafter joined the Tripster team as representative for the Smoky Mountain region. When not in front of the computer or meeting with clients, Joan enjoys hiking the trails of the Great Smoky Mountains National Park and vacationing on the beaches of the Outer Banks, North Carolina.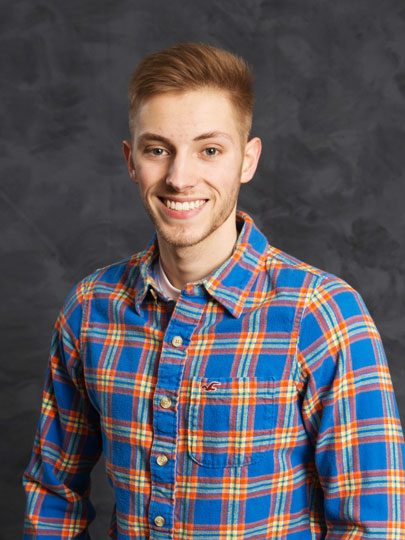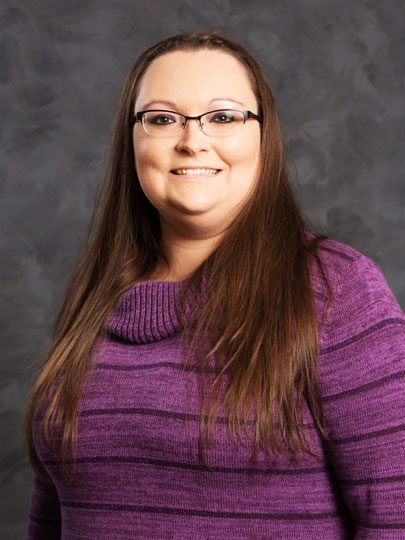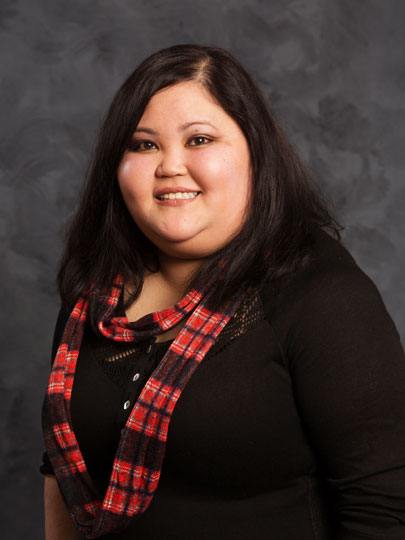 Evan
Customer Service Representative
Favorite place in the world (so far):
There are so many things at Disney World that bring me nostalgia, from Toy Story's Pizza Planet Restaurant, to the Indiana Jones Stunt Show. The lengths Disney goes into putting detail into their parks is just incredible to me.
Born and raised in Branson, Evan loves the Ozarks but also enjoys traveling to destinations both domestic and abroad. Evan loves being active and spending time with his family. Some of his hobbies include reading, writing, lifting weights, running and hiking." Evan has been with Tripster since 2014, during which he has been able to expand his knowledge of the travel industry.
Samantha
Customer Service Representative
Favorite place in the world (so far):
Florida is my favorite because I love the beach scene and the relaxing sounds of the ocean waves.
For the past 10 years, Samantha has worked in many retail and office related jobs in Branson. She has a vast knowledge of the area, which contributes greatly to her customer service skills. Further, she's gained a great deal of insight on all of Tripster's destinations which makes her a helpful resource for customers. In her free time, she loves spending time with her daughter, Olivia, her friends and family, and her fur-babies.
Barbie
Customer Service Representative
Favorite place in the world (so far):
My favorite destination is California because it is a beautiful state that is very diverse and has something for everyone.
Barbie moved to Branson, Missouri 12 years ago, from Santa Maria, California. She misses living close to the beach, but loves living in the Ozarks, especially during the fall. She has over 10 years of customer service experience from a variety of retail shops and theaters around Branson. She absolutely loves to travel and help people make travel plans. When she is not working or traveling, she enjoys reading, writing, or being lazy with her roommates and dog Dexter.