From full service restaurants to counter service and grab and go options, there is a wide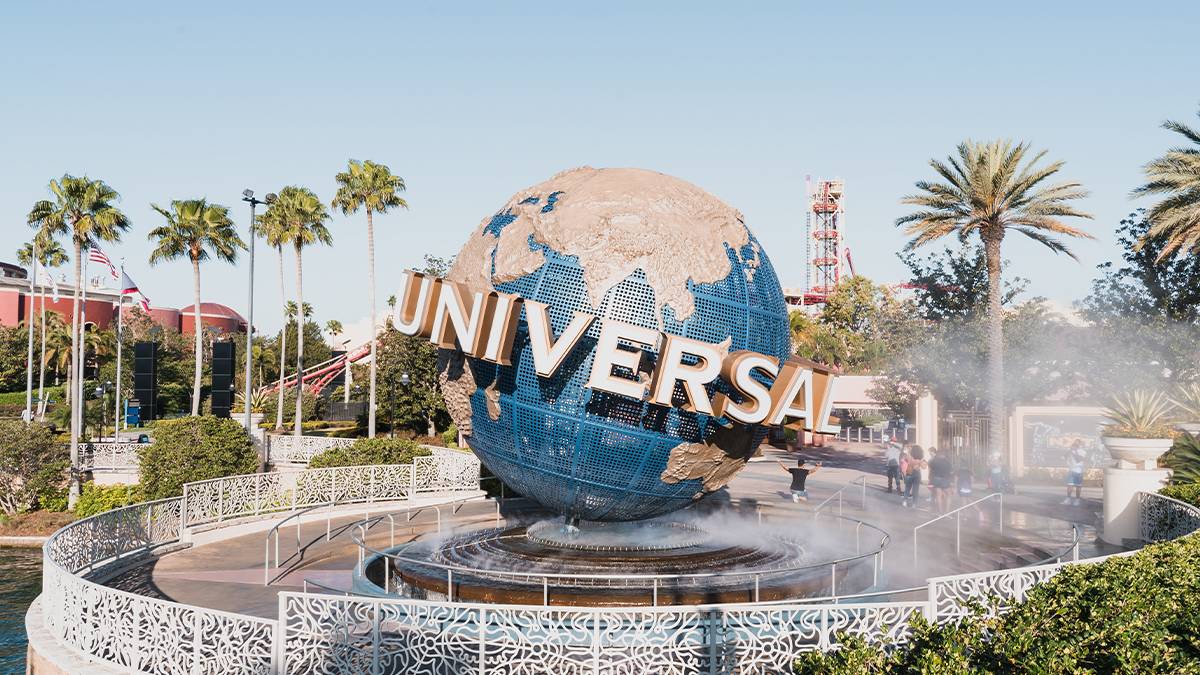 variety of places to eat while you're at Universal Studios. Ready to find out which is right for you? Read on.
Universal Studios Full Service Restaurants
Finnegan's Bar & Grill: Serving up traditional Irish-American cuisine like fish 'n chips, Guinness beef stew, and bangers and mash. Selections of domestic and imported beverages are on tap, too. Finnegan's is located near The Mummy.
Lombard's Seafood Grille: Located along the Embarcadero, Lombard's is a picturesque waterfront restaurant with outstanding fish, pasta and lobster rolls. Designed after a San Francisco Wharf restaurant, all of your favorite seafood specialties are served.
Universal Studios Casual Dining Restaurants
Richter's Burger Co.: An earthquake themed burger joint with classics like double cheeseburgers and shakes on the menu.
Mel's Drive-In: Dine on classic diner food like hamburgers, sandwiches, hot dogs, onion rings and root beer floats at Mel's Dive In.
Monster's Café: Brick oven pizza, salads, pasta and chicken specialties are highlights of this monster-themed menu.
Louie's Italian Restaurant: Pizza, pasta, Italian deserts and espresso are some of the delicious menu items at Louie's Italian Restaurant.
Universal Studios Quick Service Restaurants
Beverly Hills Boulangerie: Gourmet sandwiches, soups, pastries and cappuccino are just a few of the items you can pick up at this café.
Schwab's Pharmacy: Ice Cream Sundaes, Milk Shakes, Malts, Banana Splits and Ice Cream Floats are some of the sweet treats served at this old-fashioned pharmacy.
Kid Zone Pizza Company: Grab a quick slice or some tasty chicken fingers for a pleasing on-the-go meal.
Midway Grill: A variety of Nathan's hot dogs and side items like fries and chili are options of this grill stop.
You can also get a cup of joe at Starbucks or an ice cream treat at Ben and Jerry's at Universal Studios. Next week we'll take a look at the dining options available at Islands of Adventure.