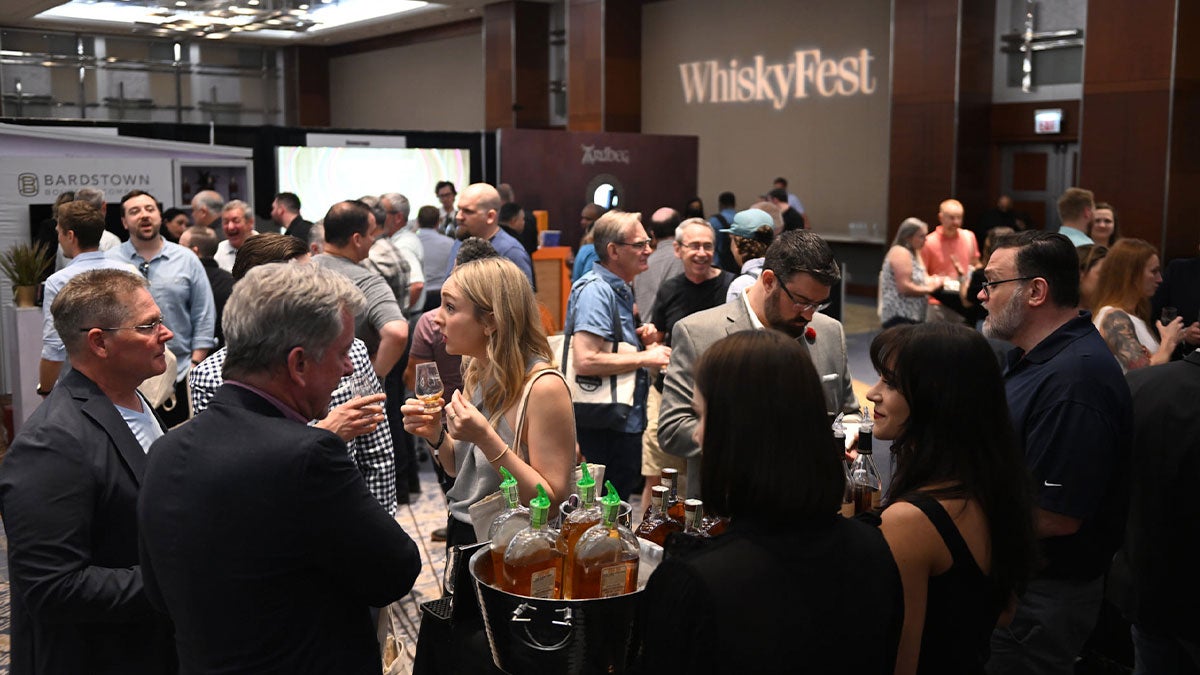 No matter how you take your whiskey, WhiskyFest Chicago is the best place to be! Sample different local and international spirits at this tasting festival!  
Take the opportunity to taste a fine selection of single malt, blended Scotch, rye, bourbon, and more. Plus, meet and learn something from the master blenders and local distillers who will be in attendance.
This annual event won't be complete without live performances and food pop-ups.
Date
The official dates for the WhiskyFest Chicago 2023 have not been released. However, we will update this page with more information.
Location
Located at Hyatt Regency.
Tickets
The ticket sale date will be announced soon. All tickets include commemorative freebies such as a crystal nosing glass, bag, and program booklet.   
Covid-19 Information
Festival-goers are not required but are advised to wear face masks.  
Other Attractions in Chicago
Fall in love with the Midwest by exploring the city's unique neighborhoods and these other attractions:
Experience WhiskyFest Chicago
Thousands of whiskey connoisseurs head to Chicago every year to take their taste buds on an adventure. WhiskyFest Chicago features tastings, talks, and distillery tours.
Indulge from a wide selection of Scotch, craft-distilled whiskies, and Irish bourbon. Savor the flavor of Tennessee, Canadian, and Japanese whiskies from all over the world.
Aside from the exclusive whiskey samples, you can expect buffet bites and other drink specials.
Plus, mingle and talk to the members of the whiskey community. Attend seminars to get an idea of how the drinks and brands to learn the process of making the spirits.
More than a dozen distilleries and vendors across the city support the event, so you'll also have the chance to shop for rare whiskey bottles.
Also, you can make a vacation out of your visit with a Chicago Vacation Package.
Related Events