October 7, 2022 @ 10:00 am

-

3:00 pm

CDT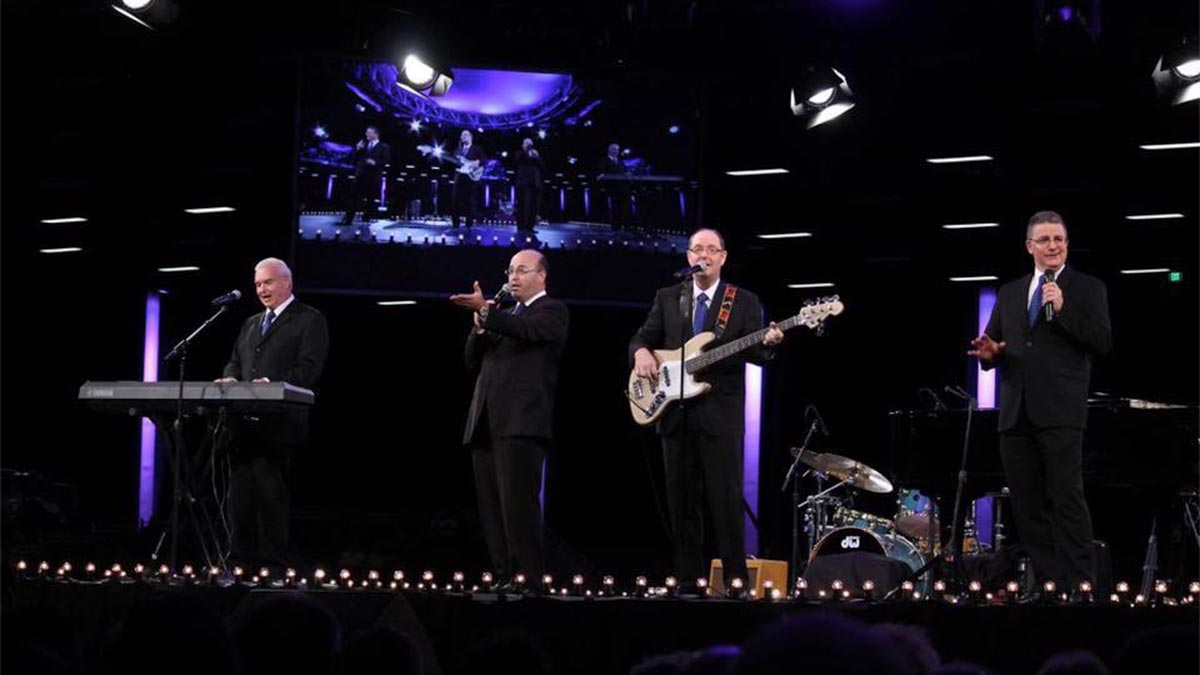 Fall is in the air, and so are the angelic voices of Southern Gospel groups from all over the country. Witness the performances of award-winning gospel entertainers and rising stars at the annual Southern Gospel Fall Festival.
One of the biggest annual events in the Smokies, it brings thousands of folks together for days of concerts, activities, and more. On top of live performances, there will also be a talent search and conferences.
Date
The official dates for this festival will be announced soon.
Tickets
Southern Gospel Fall Festival tickets range from $15 to $20. Tickets can be purchased online or at Biblical Times Theater by calling 865-908-3327.
Location
Located at Biblical Times Dinner Theater
2391 Parkway
Pigeon Forge, Tennessee
Covid-19 Information
Attendees are advised to wear face coverings.
Other Attractions in Pigeon Forge
No trip to Pigeon Forge is complete without stopping by these other attractions:
Experience Southern Gospel Fall Festival
The Southern Gospel Fall Festival lineup will fill the peaks of Smoky Mountain with inspirational and great music. Witness the performances of the biggest and newest gospel entertainers on multiple stages. The event's past performers include Eternal Visions, Ardetta Meade, and Lulu Roman.
As part of the festival, a talent search will be held at the Biblical Times Theater. The winner will receive a recording session at Chapel Valley Studios.  
Then, attend the annual Women's Conference, where you can listen to stories of hope, loss, and acceptance.
After you've worked up an appetite jamming to the entertainers and listening to the speakers, you'll want to visit the food booths. Every year, food vendors from all over the city descend to the ground area to offer the best of southern cooking.
Grab your tickets. Also, you can make a vacation out of it with a Pigeon Forge package.
Related Events