April 9, 2022 @ 11:00 am

-

4:00 pm

CDT

Free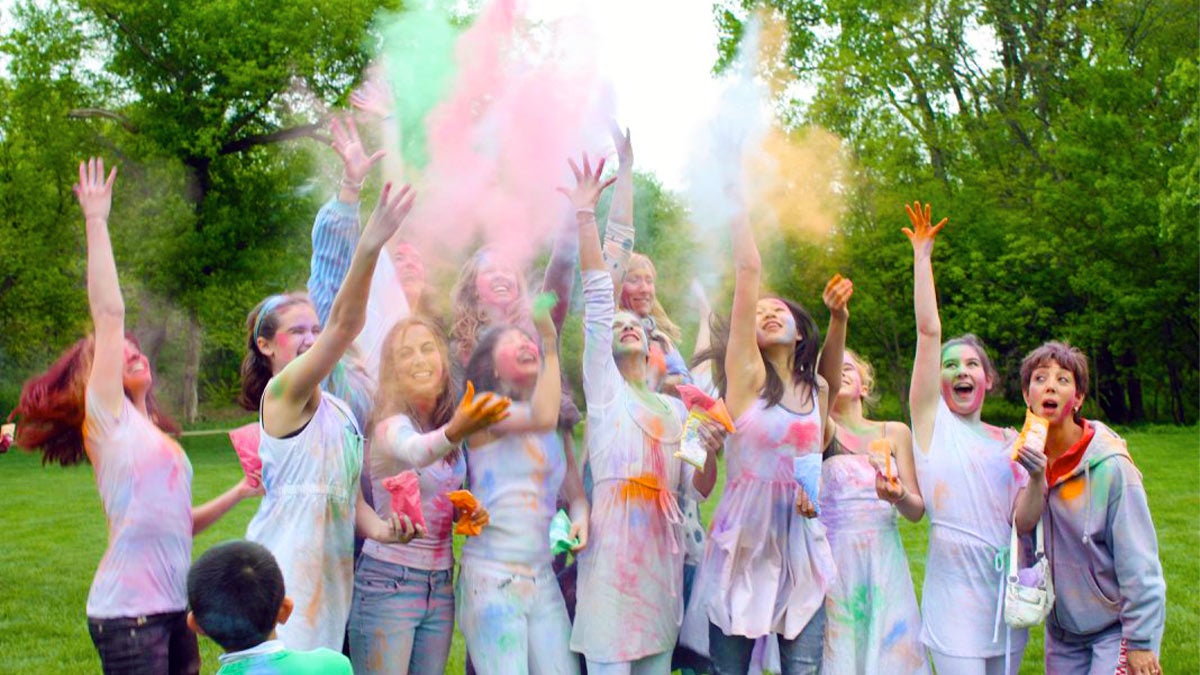 Symbolizing rebirth and signifying the arrival of Spring, Holi is a celebrated festival that breathes colors, forgiveness, and a joyful atmosphere.
Also called the "Festival of Love," Holi is an event filled with vibrant shades and festivities. Witness explosions of colors as you throw dyed powder at your friends or foes. Play water fights, dance to lively tunes, and enjoy abundant food. This famous Hindu event brings the utmost joy to people of all ages.
Date
Holi – The Festival of Colors happens on April 9th, 2022, from 11 AM to 4 PM.
Location
Located at Grand Pavilion Riverwalk Naperville Downtown.
Tickets
Holi – The Festival of Colors is free of admission.
Covid-19 Information
Guests are not required but are advised to wear face coverings.
Other Attractions in Chicago
Chicago's top sites are made for memorable adventures. Enjoy a fun vacation with these other attractions and hotels:
Experience Holi – The Festivals of Colors
Play, laugh, and forgive at the Holi celebration, a Hindu festival that draws joy and hope. This event is beaming with fun activities, including color play, water fights, and street dancing.
Come and smear colored powder all over others' faces, sing along to live music under the sky, and repair broken relationships with your foes.
Holi also celebrates the arrival of Spring, a season of a fresh start. So, bury the hatchet and make new meaningful connections with your loved ones.
Don't forget to save your appetite as well. There will be plenty of food options in the area, like Indian cuisines. Plus, you can refresh with cool drinks and shop at the local booths.
Join the party and feel the enthusiasm and atmosphere of this event. Also, you can make a full vacation out of your visit with a Chicago package.
Related Events