May 31, 2021

-

June 6, 2021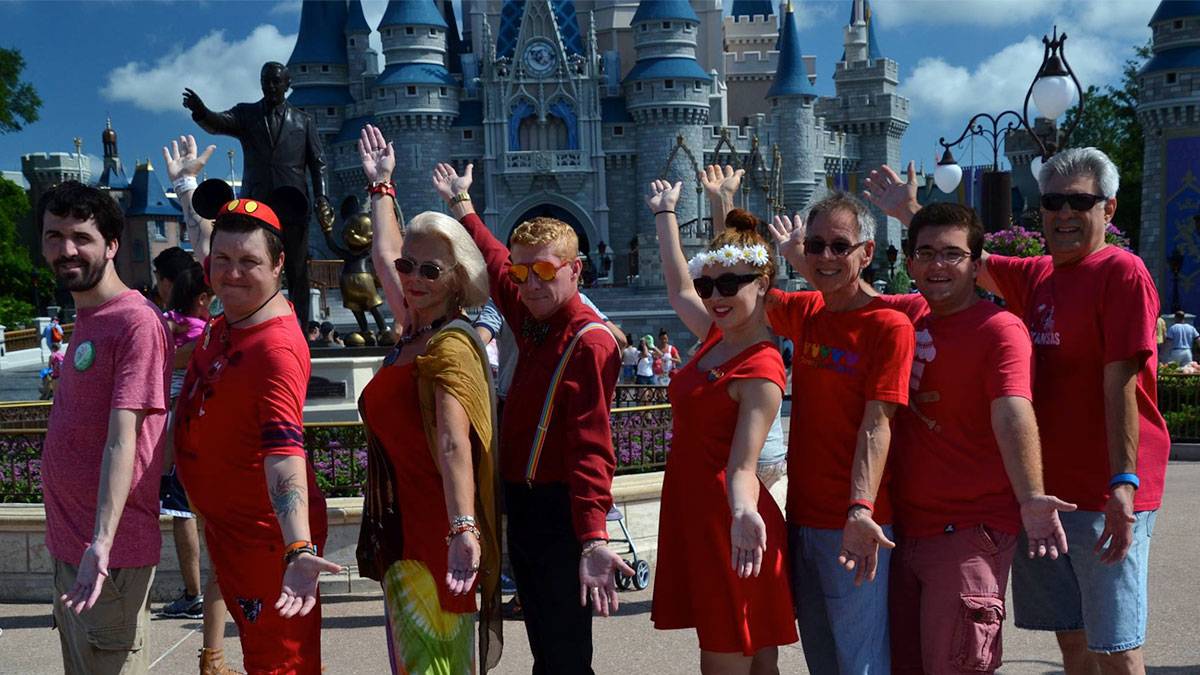 Honor freedom, love, and equality with the members of the community and allies at Gay Days Orlando. This celebrated event held as a vacation for the LGBQIA+ returns at the Avanti Palms Resort and Conference Center.
Recognize the impact and contributions of the LGBTQIA+ to the world in the most relaxing way at Gay Days Orlando. Avanti Palms Resort and Conference Center, the event host, features thrilling pool parties, special activities, and wonderful dining options.
Dates
Gay Days Orlando runs from May 31st, 2022 through June 6th, 2022.
Tickets
Purchase your tickets here.
Covid-19 Information
Face masks are optional for guests.
Other Attractions in Orlando
Enjoy a wide range of entertainment and activities in Orlando, Florida. Visit these attractions to make the most of your trip:
Details
Gay Days Orlando began in 1991 with an amusement park visit to Disney World. Now, nearly 100,000 LGBTQIA+ members attend various venues.
This vacation extravaganza is an annual event that's filled with the most incredible activities like expos and drinks and food festivals.
Experience Gay Days Orlando
Gay Days Orlando is one of the grandest celebrations to promote diversity and equal rights through a fabulous vacation. Head to Avanti Palms Resort and Conference Center for a wonderful journey, featuring pool parties, a selection of adult vendors, and live entertainment.  
Meet new friends while enjoying the music played by renowned bands and DJs. Plus, unwind and shop at the selection of vendors present at the LGBT expos. Then, feast on Florida cuisines and refreshing beverages available at the party.
Come join this one-of-a-kind event. Also, you can make a vacation out of it with an Orlando, Florida package.
Related Events