May 28, 2022 @ 9:30 am

-

September 5, 2022 @ 5:00 pm

EDT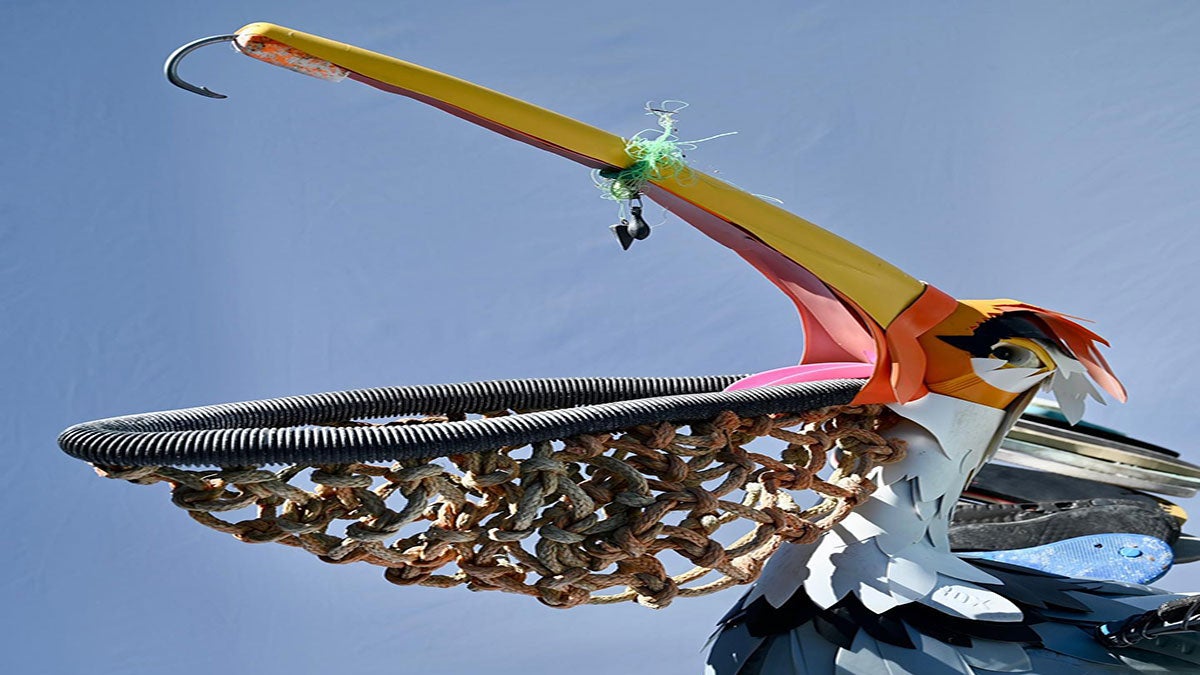 Embark on a wonderful and educational journey at Flamingo's Gardens Free Our Seas Exhibit. Check out the one-of-a-kind art collection created from trash collected at Fort Lauderdale and Hollywood's beaches.
The Free Our Seas "Flotsam Fauna" exhibit showcases 100 sculpture displays of Everglades wildlife and marine creatures to educate and build awareness regarding water pollution.
Every artwork challenges us to reflect on our actions and emphasizes the importance of ocean protection.
Dates
Frees Our Seas Exhibit runs from May 28th through September 5th, 2022, from 9:30 AM to 5:00 PM.
Covid-19 Information
Guests are advised to wear face masks while indoors.
Tickets
The exhibit is included with Flamingo Gardens tickets.
Other Attractions in Florida
Extend your Flamingo Gardens visit and spot world-class wildlife destinations in Florida with these other great attractions:
About Flamingo Gardens
Flamingo Gardens offers the perfect family eco-experience while visiting Florida. Guests can study and discover local wildlife like alligators, otters, flamingos, panthers, and more.
Then, explore the Wray Botanical Collection and the Everglades Wildlife Sanctuary to see marine animals and the 3000 tropical and sub-tropical plants and trees.
Plus, watch live presentations featuring Florida's birds and reptiles and discover interesting facts on how to care for these wonders. 
Don't miss to visit specialty gardens such as Florida Wildflower Garden and Children's Garden.
Experience Flamingo Gardens Frees Our Seas Exhibit
In addition to the "Flotsam Fauna" exhibit, this event features the "Pollution Solutions" Gallery, wherein you'll have the opportunity to encounter marine creatures that live in the Everglades and the ocean.
Learn how to raise awareness and create innovative solutions regarding the excessive use of plastics and sea conservation.
So, grab your Flamingo Gardens tickets today. Bundle your activities with one of our South Florida packages for that family vacation.