May 12, 2022 @ 12:00 am
PDT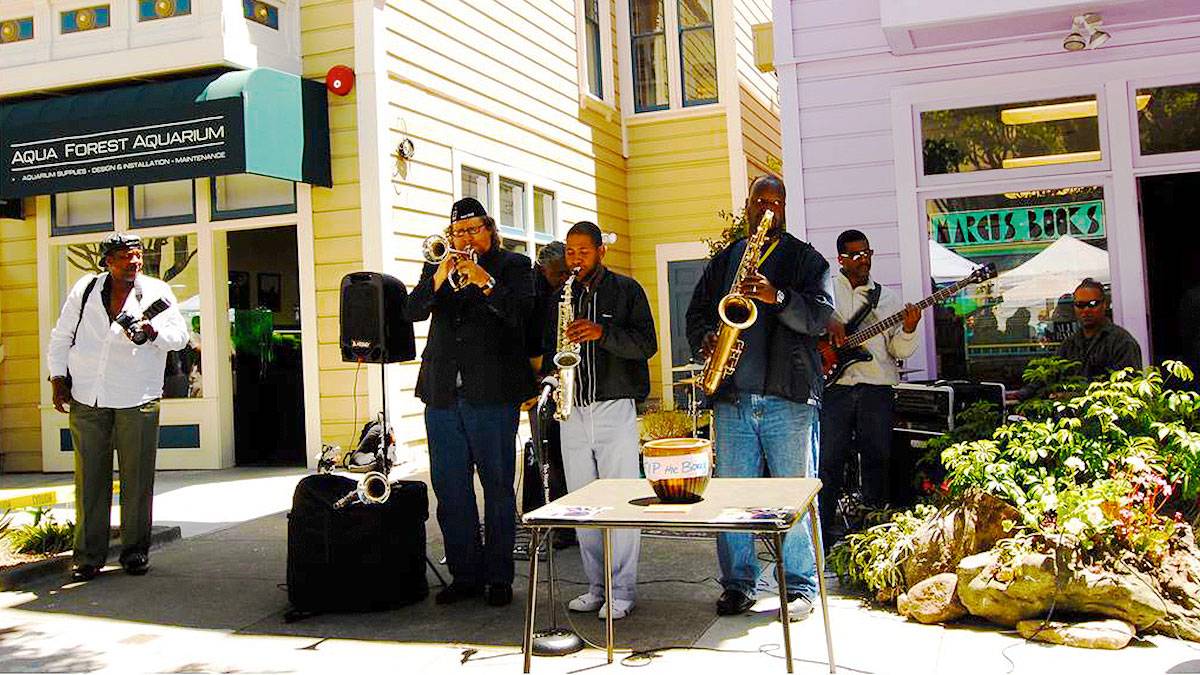 Let the sounds of jazz music soothe your soul at the Fillmore Jazz Festival! Feast your ears, eyes, and tummy with great music, sumptuous food, and fine art.  
The largest Jazz festival on the West Coast is back! Experience the excitement of San Francisco while grooving along to the rhythm of live music at this annual affair.
Date
Fillmore Jazz Festival runs from July 2nd, 2022, to July 3rd, 2022. This event is from 10 AM to 6 PM on both days.
Location
There will be four stages with live performances. Two stages are located on Fillmore in California and Fillmore at Sutter. The others will be on Fillmore and Jackson and Fillmore and Ellis.
Details
We will update this page with more information regarding the full lineups as soon as they are available.
Tickets
Fillmore Jazz Festival is free to enter.
Covid-19 Information
Guests are not required to wear face masks.
Other Attractions in San Francisco
There's so much to eat, do, and see in San Francisco. Experience all the activities in the Golden Gate city with these other fun attractions:
Experience Fillmore Jazz Festival
The San Francisco Pacific Heights neighborhood is alive again with the Fillmore Jazz Festival!  Complete with live performances, arts and crafts sections, and food and beverages choices, this festival celebrates jazz music, local artists, and cuisines in the grandest way.
Watch dozens of artists play and shop from hundreds of booths showcasing unique art pieces. In addition, visitors can indulge in flavorful food and refresh with cool drinks.
Summoning thousands of music lovers every year, this event is worth visiting! Meanwhile, you can turn your visit into a vacation with a San Francisco package.
Related Events