September 14, 2022

-

September 16, 2022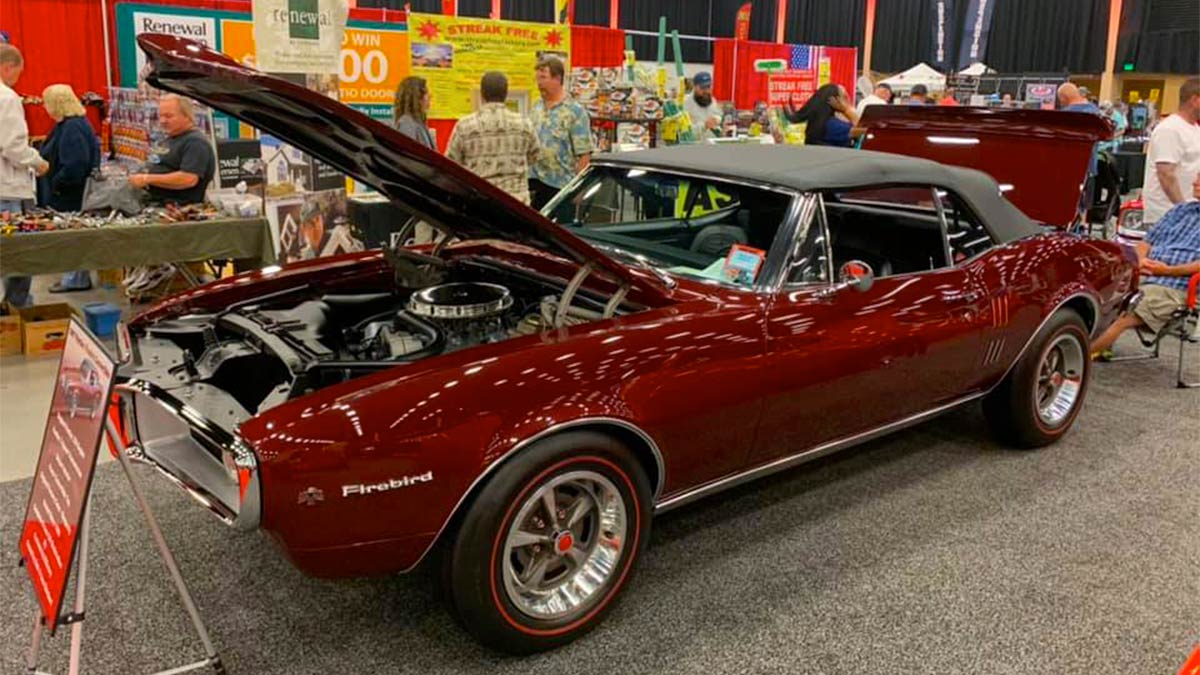 Pigeon Forge's Fall Rod Run is calling all car fanatics like you! The area's largest car festival is renowned for its antique, vintage, and modern automotive exhibits.
Get ready to be blown away by the one-of-a-kind selection of classic and innovative cars on display. There will be customized and rare automobiles showcased, like circa 1932 Ford Model A hot rods.
Discover new models, ask technical questions to the vendors, and trade items with your fellow automobile enthusiasts during the event.
Pro Tip: To avoid Pigeon Forge's heavy traffic due to the influx of visitors, we recommend arriving ahead of time and staying at nearby hotels.
Pigeon Forge Fall Rod Run 2022 Dates
September 14th and 15th, 2022: 9 AM to 6 PM.
September 16th, 2022: 9 AM to 5 PM.
Location
Located at LeConte Center Pigeon Forge.
Tickets
The cost of admission starts at $15 per day. Click here to register.
Covid-19 Information
Guests are advised to wear face coverings.
Other Attractions in Pigeon Forge
Pigeon Forge is filled with attractions that can fill a vacation itinerary. Catch these top tourist spots while in town:
Experience Fall Rod Run
An annual favorite of any gearhead, Fall Rod Run is back! This spectacular 3-day event features 10,000 cash giveaways, Top 25 awards, and incredible car exhibits.
Spectators can admire custom classics to modern automobiles. In addition, thousands of car owners and vendors will be displaying their toys and new designs, so take the opportunity to ask them questions about their vehicles.
Huge swap meets make this car show exciting for all attendees. So what are you waiting for? Get your tickets now and enjoy this largest car show in Pigeon Forge.
Also, you can make a vacation out of it with a Pigeon Forge vacation package.
Related Events