November 14, 2022 @ 1:00 pm

-

5:00 pm

PST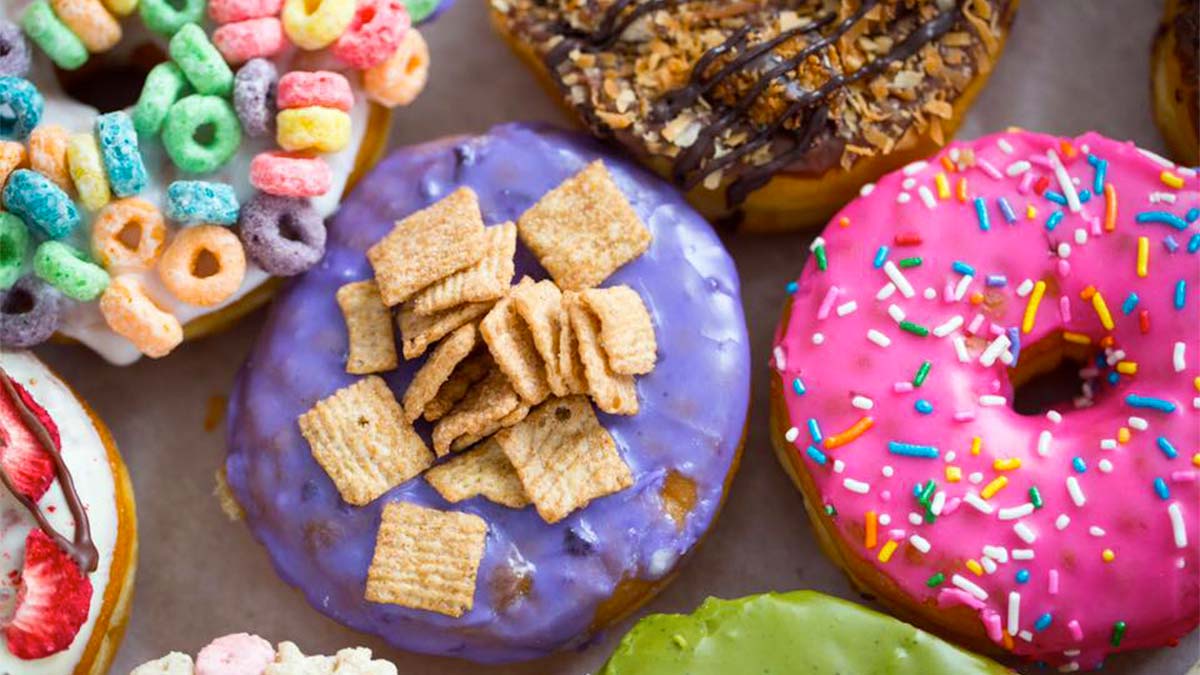 Brace yourself for all things ring-shaped and sugary at the Donuts Fest LA. This sweet event will showcase a variety of donuts in all their guises, from plain to filled. Try not to drool!
Every year, the city's finest bakers and pastry chefs come together to throw a celebration of deep-fried and sprinkles. Indulge in cinnamon, classic hot jam, cruller, jelly, or powdered donuts. Just when you thought this event couldn't get any better, there will also be coffee and beer to sample.
Date
Donut Fest LA delights on November 14th, 2022, from 1 PM to 5 PM.
Tickets
General admission costs $15, while VIP tickets cost $35. Click here for more information.
Covid-19 Information
Attendees are recommended to wear face coverings.
Other Attractions in Los Angeles
Fall in love with the city for the first time or all over again with these other attractions:
Experience Donut Fest LA
Regardless of how much you like your donuts, you'll have the best time at Donut Fest LA. This delicious event features plain jelly, frosted deep-fried treats, and more.
Sample as many flavors as possible and wash all the sweetness away with beer or coffee. There will also be bakers and pastry masters in attendance, so you can ask for baking tips or talk to them regarding their sweet creations.
Plus, watch the donut eating contest, or better yet, compete with your fellow donut lovers and win prizes and giveaways.
When you've had your fill of sugary goodness, enjoy the photo opportunities and shop at the food booths or retail stores nearby. This LA event is beyond delicious.
Also, you can make a vacation out of it with a  Los Angeles package.
Related Events