December 24, 2022 @ 6:30 pm

-

9:00 pm

PST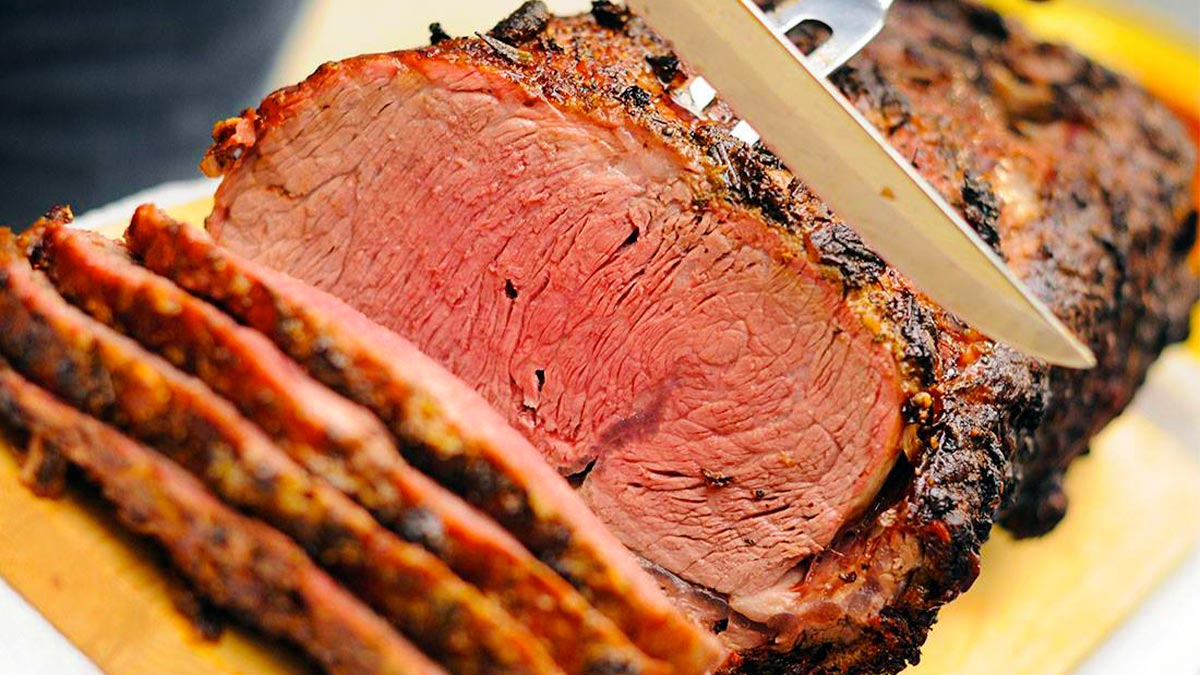 Want a cozy and dreamy holiday celebration with the family? There's no better option than Christmas Eve Dinner Cruise by Flagship Cruises!
Set sail with your loved ones this happiest time of the year aboard Flagship Christmas Eve Dinner Cruise around San Diego's harbor! Toast to an incredible celebration with a glass of bubbly, beer, or wine while admiring the waterside views of nearby landmarks such as Harbor Island and The San Diego skyline.
Then, celebrate the holiday with delicious food. Feel your mouth water with the buffet dinner that's accompanied by live entertainment for a truly fantastic holiday. Sit back and enjoy the fun activities on the eve of the big holiday celebration.
From the moment you step inside the luxurious boat, you are treated to a memorable festive celebration at the Christmas Eve Dinner Cruise San Diego. Are you ready to hop aboard and upgrade your holiday celebration?
San Diego Christmas Eve Dinner Cruise Tickets
Adults (13 and above): $94.50
Children (4 to 12): $56.70
Infants (4 under): FREE
Click here to reserve your tickets.
San Diego Christmas Eve Dinner Menu
Try not to drool at the Bay on the Eve Cruise menu.
Optional Starters
Artichoke Lump Crab Cakes with Roasted Red Pepper Aioli
Chipotle Hummus And Grilled Flatbread
Charcuterie Plate
Chilled Jumbo Mexican White Prawns Drizzled with Spicy Cocktail Sauce
Salad
Winter Mixed, Greens - Mixed Greens, Cherry Tomato, Candied Pecans, Bartlett Pears, Dried Cranberries, Pomegranate-Blueberry Vinaigrette and Feta. Served with Creamy Butter and Fresh Baked Dinner Rolls
Single Entrée
Grilled Petit Filet Mignon with Seared Scallops with Lobster Cognac Cream Sauce added with Rosemary Mash Potato and Green Beans Almondine.
Vegetarian Option
Roasted Winter Vegetable Stack [Vegan] [GF] [DF] - Roasted Acorn Squash, Oyster Mushrooms, and Heirloom Tomato Served comes with a Pepita Polenta Smoked Red Pepper Colius.
Dessert
Children's Entrée
For The Young Sailor (Children 4-12)
Breaded Organic Chicken Tenders with Organic Macaroni and Cheese. Combined with Chocolate Chip Cookies & Seasonal Fresh Fruit
San Diego Flagship Cruise Coupons
Heading to San Diego? A breezy water-based getaway is a must. Before taking a voyage to Balboa Park or the harbor, be sure to book these discount cruises from Tripster:
San Diego Christmas Eve Dinner Flagship Cruise Time
The San Diego Christmas Eve Dinner Cruise sails on December 24, 2022, from 6:30 PM to 9 PM. Please board 30 minutes prior to the cruising time.
Experience San Diego Christmas Dinner Eve
This season, let the glittering bay of America's Finest City be the setting of your Christmas celebration. Flagship Cruise Christmas Eve Cruise San Diego spoils you with spectacular views of the city's skyline adorned in holiday lighting and a delectable buffet dinner. There's no reason why not to cruise the calm, tranquil San Diego Bay and dig into the tasty food during the holiday!
After dining, sit to take in the beauty of the twinkling lights of our beautifully adorned deck and feel the crisp breeze on your face.
Related Post: Who has the Best Dinner Cruise in San Diego?
"Celebrate this holiday season aboard our Christmas Eve Dinner Cruise with friends, family, and festive lights. Enjoy the twinkling lights of our beautifully adorned deck"; flagship Cruises invites everyone to crank up their festive celebration.
With the calm bay, beautifully decorated vessel, and freshly cooked meals, this dining experience will make you merry and bright until the new year!
Book your reservations today and get that dining sit before it sells out!
Related Events