February 1, 2023

-

February 28, 2023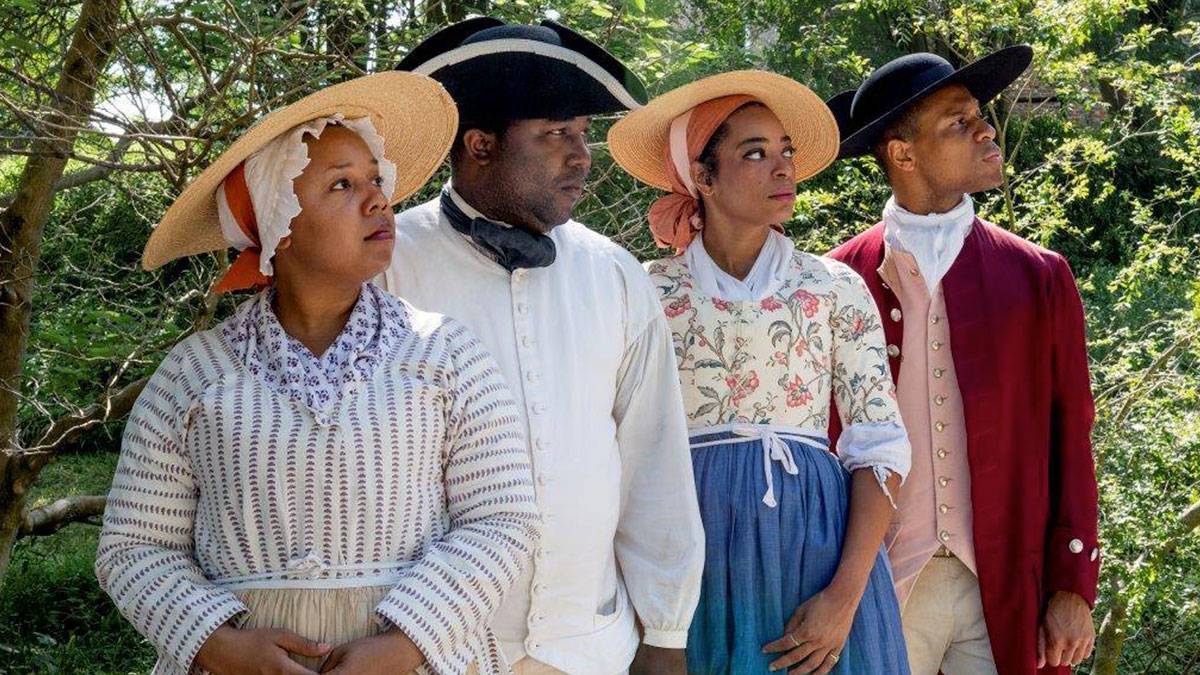 Celebrate and honor the contributions of African Americans to the nation at Colonial Williamsburg. This month-long observance shines a brighter light on the Black community and their stories.
Explore their lives and pay tribute to their struggles, achievements, and sacrifices at this event. Meet the historical figures who lived in 18th-century Williamsburg like Edith Cumbo, Gowan Pamphlet, James Armistead Lafayette.
Date
Black History Month happens in February 2023.
Covid-19 Information
Guests are not required to wear face coverings while touring Colonial Williamsburg.
Tickets
Black History Month is included with your Colonial Williamsburg park admission.
About Black History Month
Every February, the United States celebrates the history and the generations of American Americans who have lived and contributed to the community. Colonial Williamsburg joins the celebration with special activities such as a self-guided tour at the Art Museums to explore pieces made by Black artists. 
The historic attraction features the culture of African Virginians during colonial times.
Package Your Black History Month Tickets
Wanting to stroll down Williamsburg's Street for some adventure, shopping, and a relaxing stay? Then, bundle your tickets with these other fun attractions and hotels:
Celebrate Black History Month at Colonial Williamsburg
Discover the nation builders who lived and shaped the community during the 18th century at Colonial Williamsburg. Meet and learn more about Edith Cumbo, a free black woman representing the difficulties free blacks encountered throughout the American Revolution.
Then, get to know James Armistead Lafayette, an enslaved Virginian who gained his freedom as a double agent during the colonial times. Celebrate their legacies that continue to inspire African Americans.
Grab your tickets now and be a part of this historic long-month celebration. Also, you can make a vacation out of it with our Colonial Williamsburg Vacation Package.
Related Events