August 12, 2022

-

September 5, 2022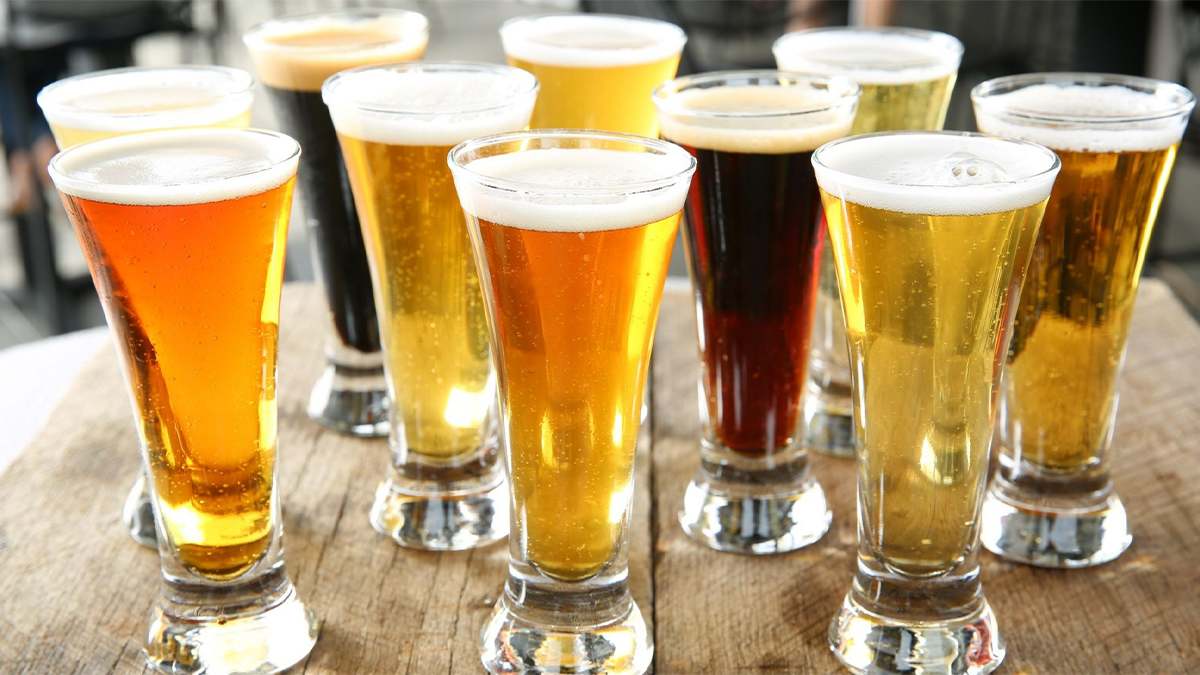 Indulge and discover a delectable selection of delicious brews and flavors at Busch Gardens' Bier Fest brewing from August 12th to September 5th, 2022.
Inspired by the long-celebrated Octoberfest, this event gives you the chance to sip and savor beer from all around the world. Of course, Florida craft beer and innovative small plates are available to stir things up.
In addition, you will get to experience exciting entertainment and dance parties during the festival.  
Dates 
Bier Fest is set to brew weekends from August 12th, 2022, through September 5th, 2022.
Bier Fest Tickets
Bier Fest is included with your park tickets. 
Covid Information
Face masks are recommended for all guests while indoors. However, no proof of vaccination is required upon entry.
Package Your Busch Gardens Tampa Tickets
Wanting to take a trip to the fascinating locations in central Florida? Then bundle your Busch Gardens Tampa tickets with other fun attractions and hotels:
Experience Bier Fest at Busch Gardens Tampa Bay
With hundreds of brews and food to sample at Busch Gardens' Bier Fest, your whole family will never run out of options. So come and experience the Tampa craft scene and its delectable cuisine.
Save the dates and enjoy a diverse concert lineup that excites the celebration and sets the vibe.
Raise your glass for incredible memories! To enjoy all of the beer and extended range of flavors, be sure to get your Busch Gardens Tampa tickets today.
In addition, you can make a vacation out of it with a Busch Gardens Tampa package.