November 12, 2022 @ 9:00 am

-

November 13, 2022 @ 5:00 pm

PST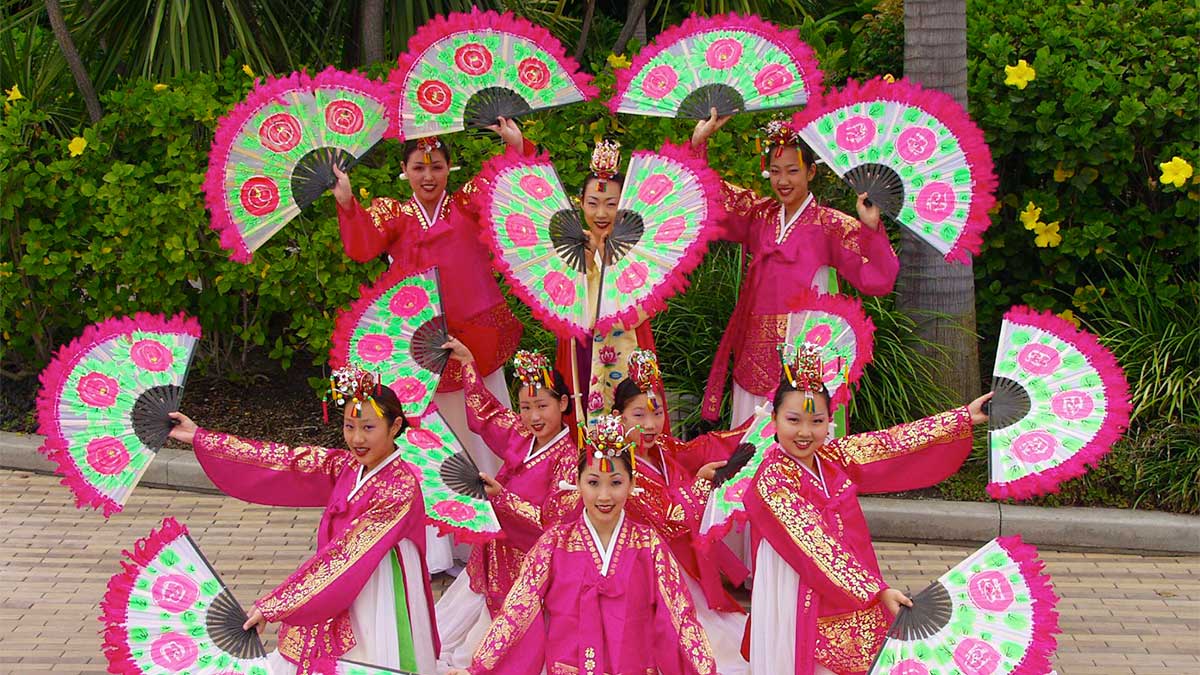 Journey through Korea, the Philippines, and China with craft demonstrations, cultural dances, and storytelling at the Aquarium of the Pacific Autumn Festival.
Celebrating the rich history and culture of Asians and Asian-American, this event is filled with entertaining activities for all ages.
Get lost in the movements of traditional dancers, be awestruck by the colors of paintings at the art exhibits, and listen to the ancient tales and stories that have shaped Asian countries.
Date
Autumn Festival runs from November 12 to 13, 2022, from 9 AM to 5 PM.
Tickets
Autumn Festival is included with your Aquarium of the Pacific daily admission.
Covid-19 Information
Guests ages two and over are encouraged to wear face coverings except in outdoor areas.
Pacific of the Aquarium Packages and Other Area Attractions
Ready to hit all the best spots in Los Angeles? Then, package your Aquarium of the Pacific tickets with these other attractions:
Experience Autumn Festival at Aquarium of the Pacific
Honor the Asian and Asian-American culture and community in an even bigger way through art, music, and demonstrations at Autumn Festival.
Listen to storytelling, drop by cultural exhibits, and watch a dragon dance, a traditional performance representing luck and power. Plus, you'll also get the opportunity to learn silk painting and paper crane folding at the craft demonstration section.
As if these activities aren't enough, the two-day event also includes games that originated from Korea, the Philippines, and China.
Grab your tickets now and enjoy all these activities with the entire family. Also, you can make a vacation out of your trip with an Aquarium of the Pacific package.
Related Events